TV
8.2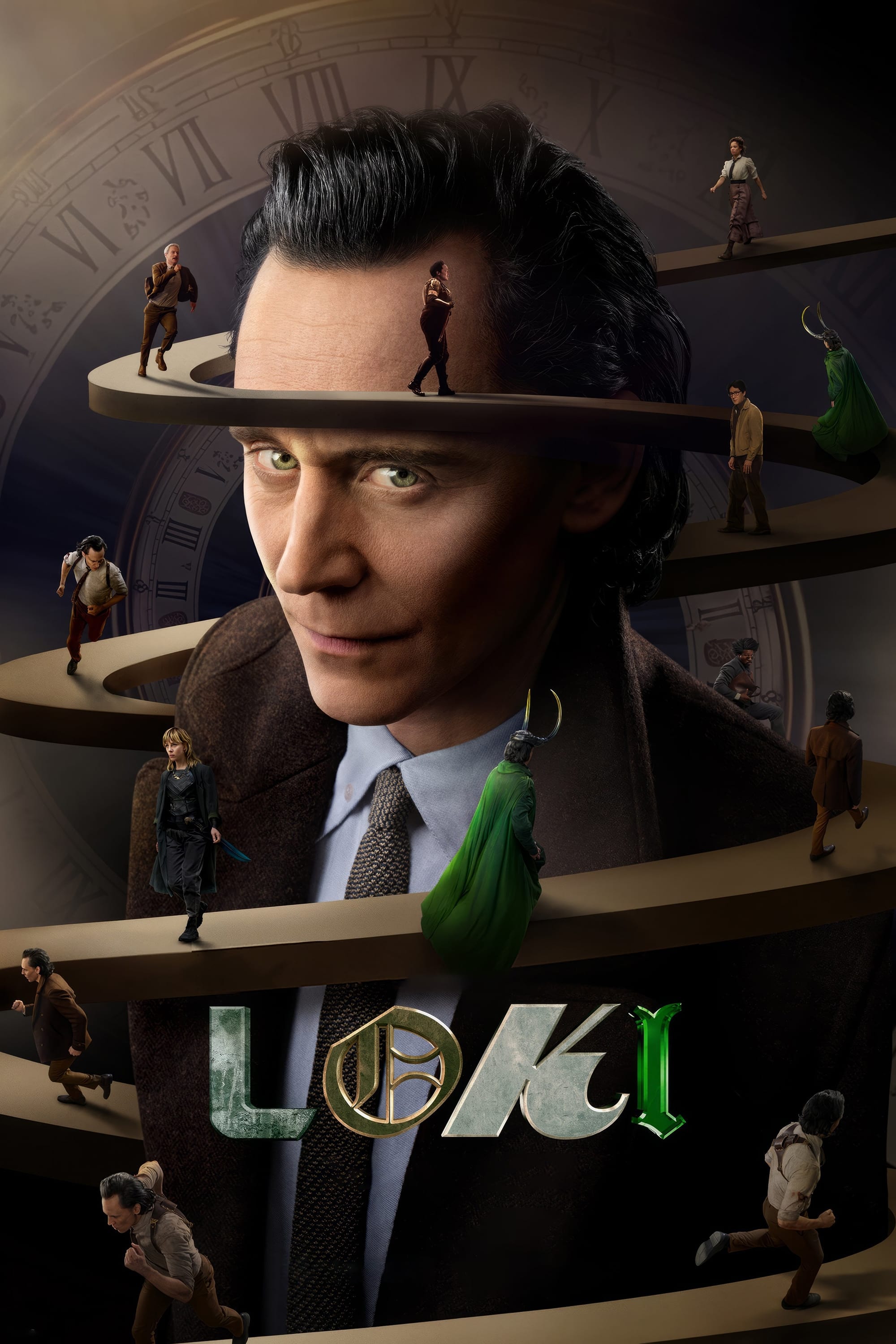 Liens Externes & Médias sociaux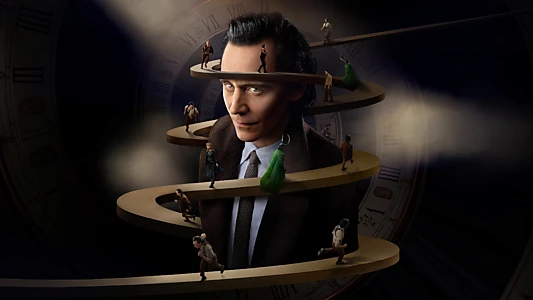 Synopsis
.
Le redoutable méchant Loki reprend son rôle de dieu farceur dans cette série qui se déroule après le film Avengers : Phase finale.
Où Regarder
.

Abo
Actuellement Loki est disponible pour le streaming en ligne, louer, acheter ou regarder gratuitement sur: Disney Plus
Powered by
Ce Séries est à propos de
.
Meilleures critiques
.
AndrewLytvynko
•  nov. 25, 2023
8/10
Incredibly good TV Series, with deep focus on Loki character. Even if you not a Marvel fan you can easily watch it and treat it like some sci-fi tv series.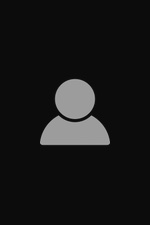 HannahMullins
•  août 02, 2021
9/10
BIG FAN, cannot wait for more, I love being right abt an ending
Galerie
.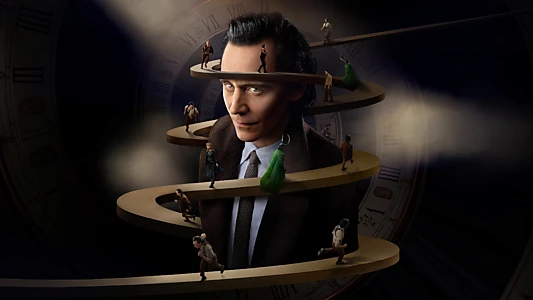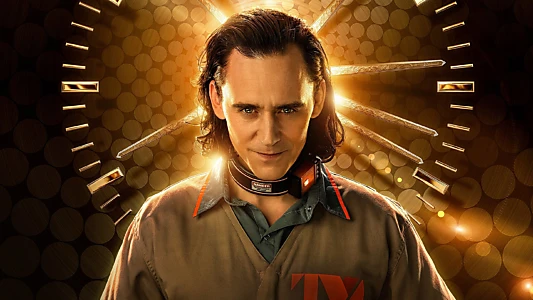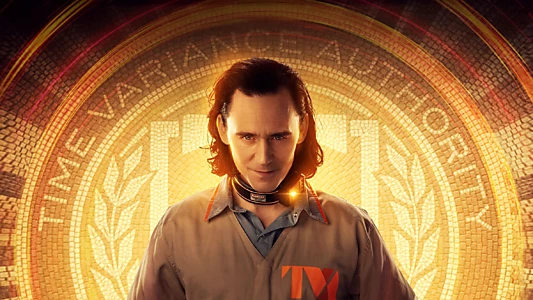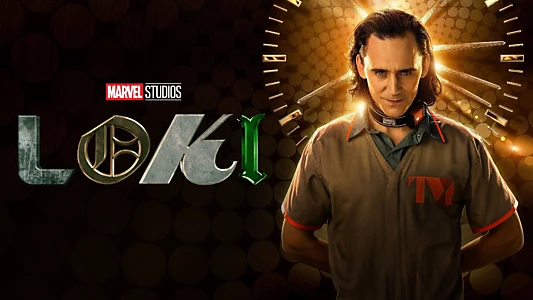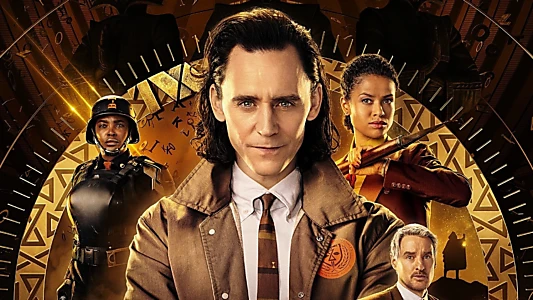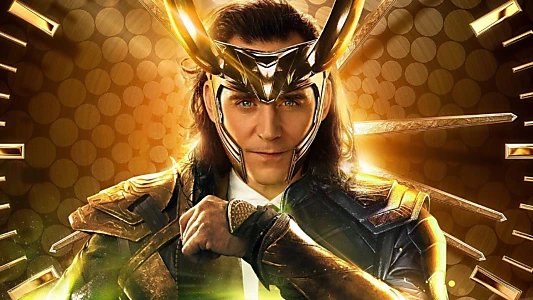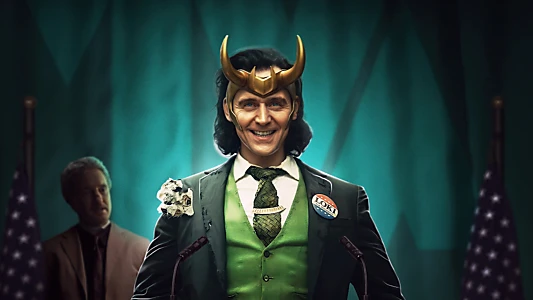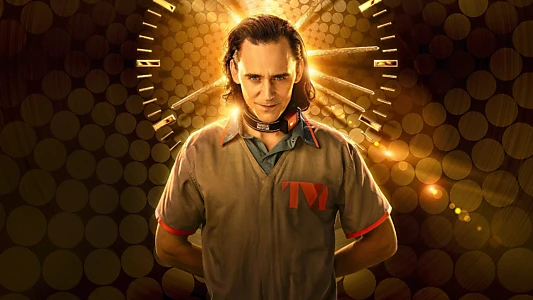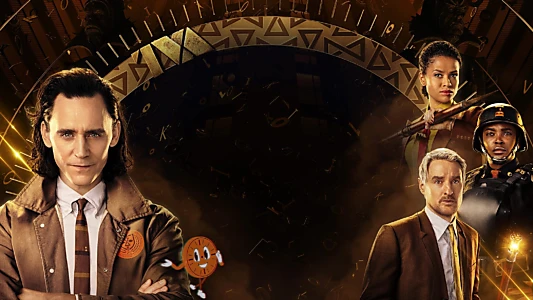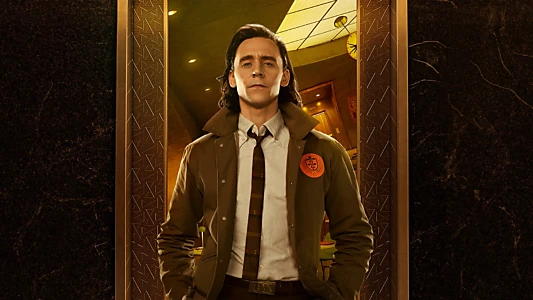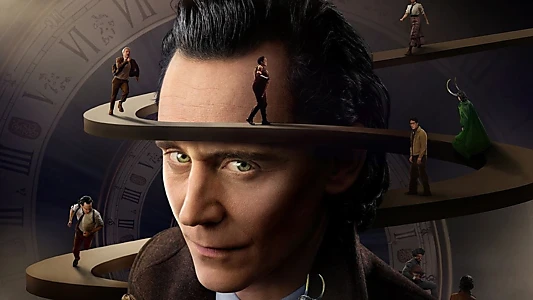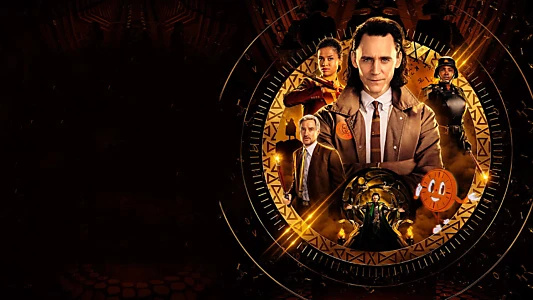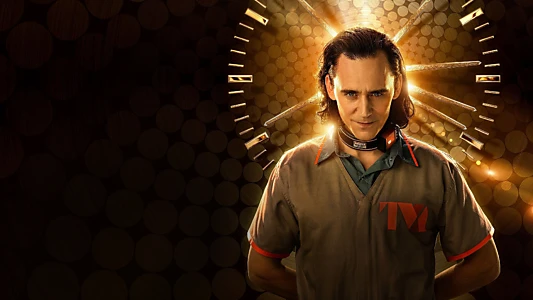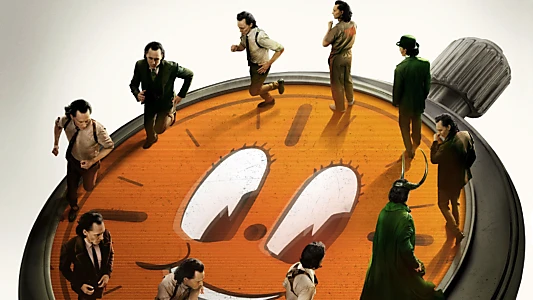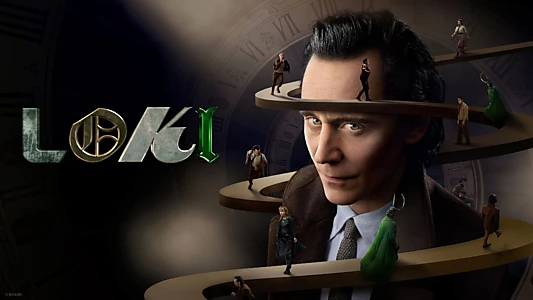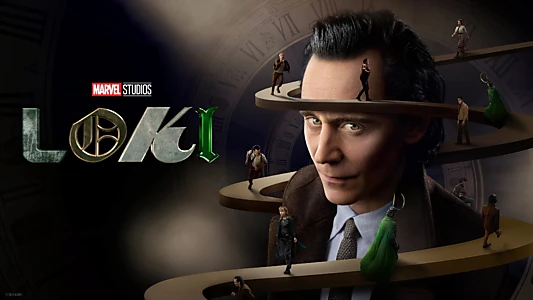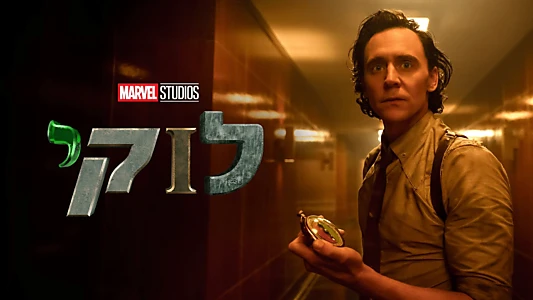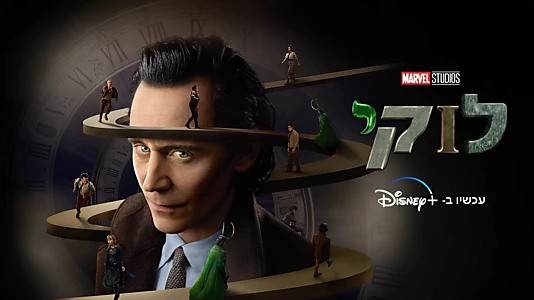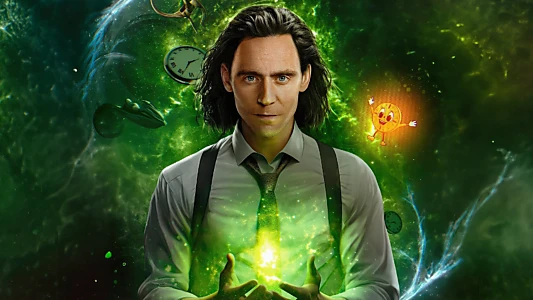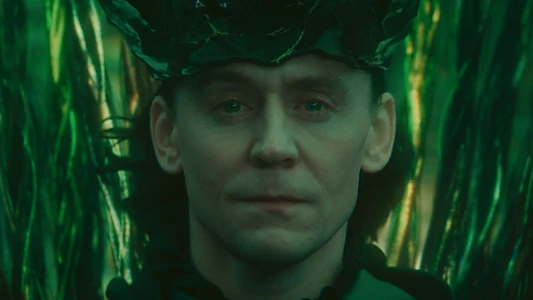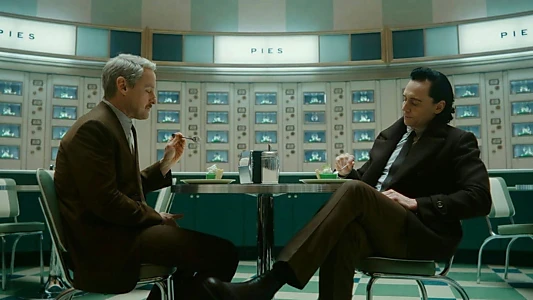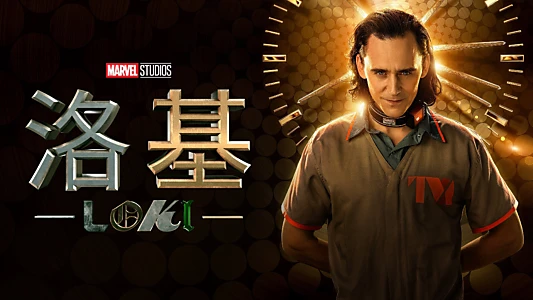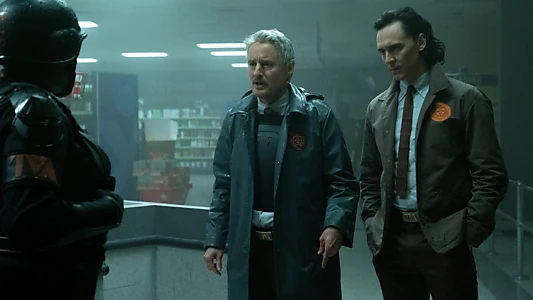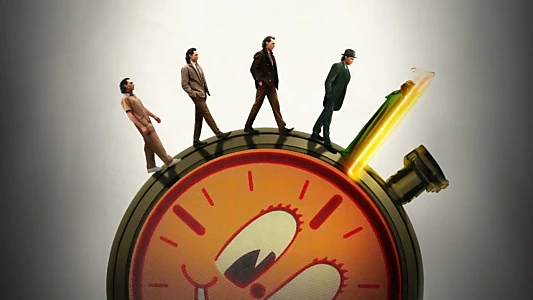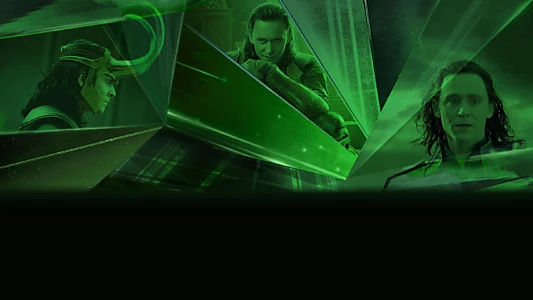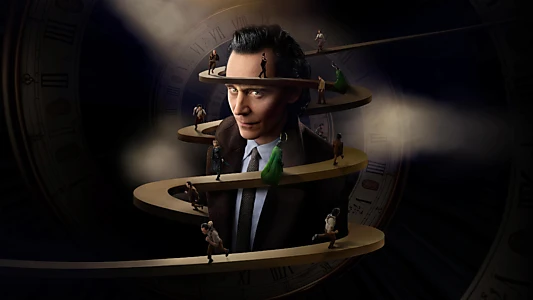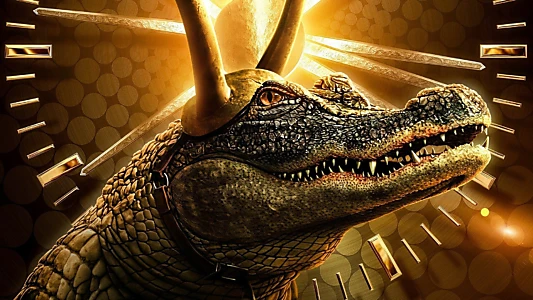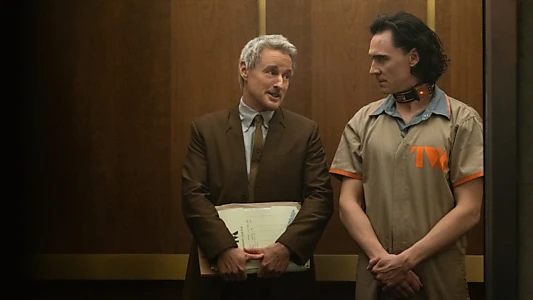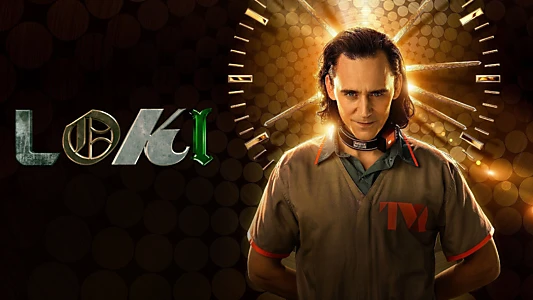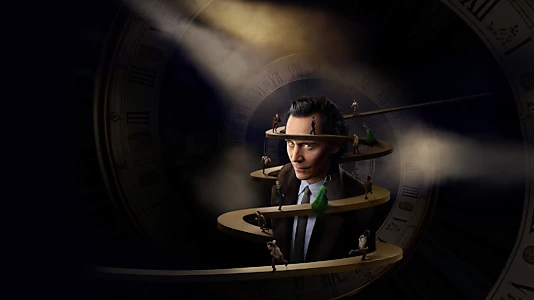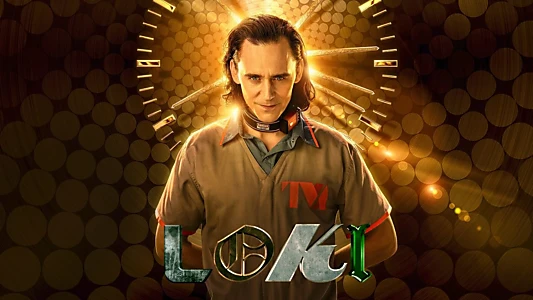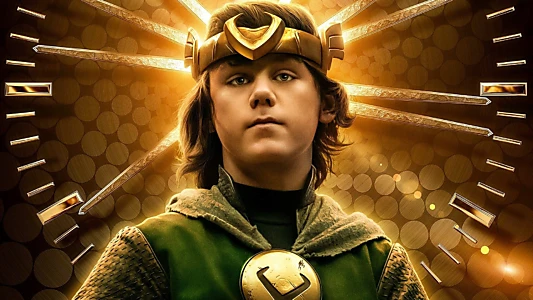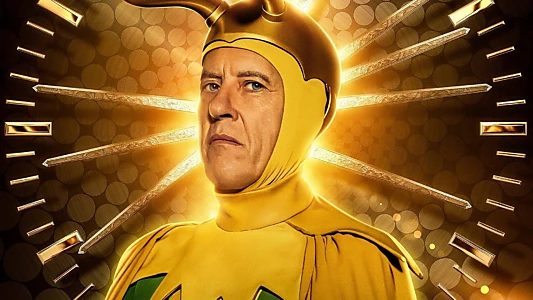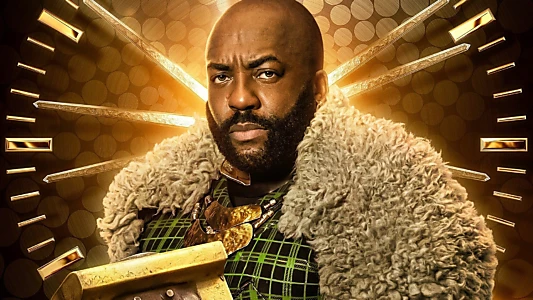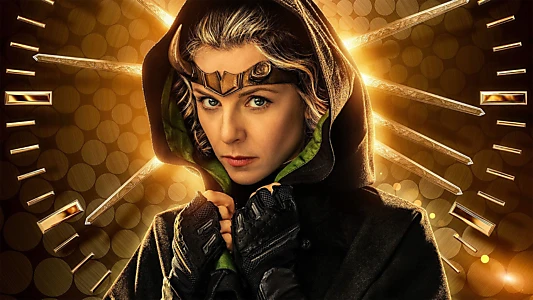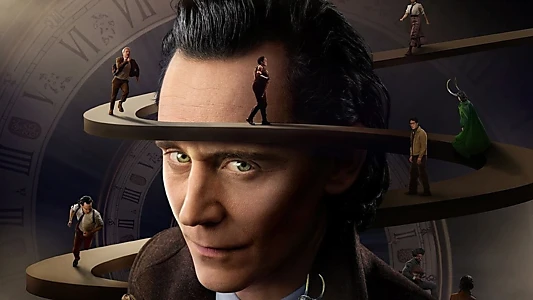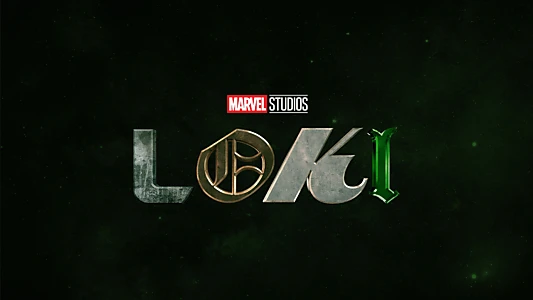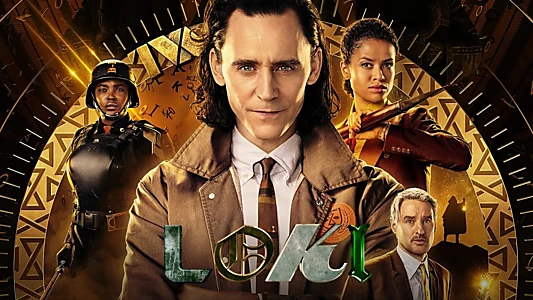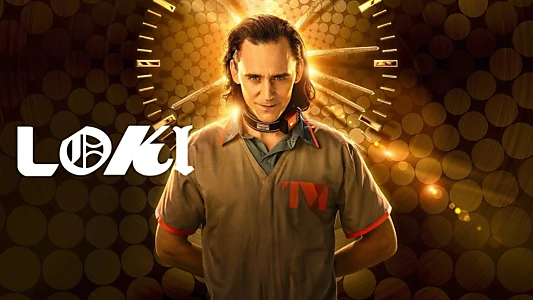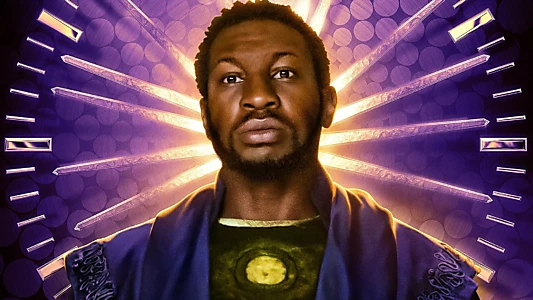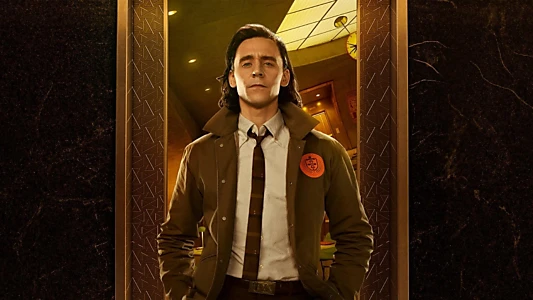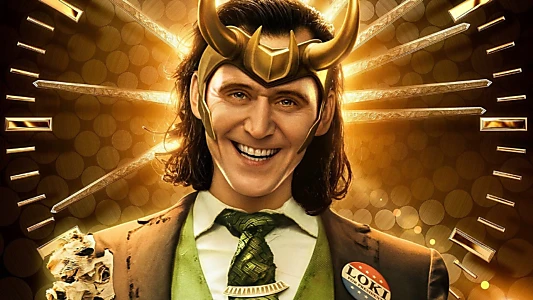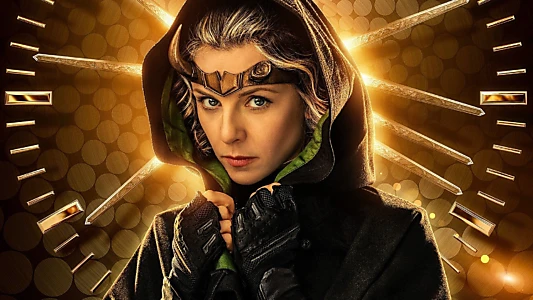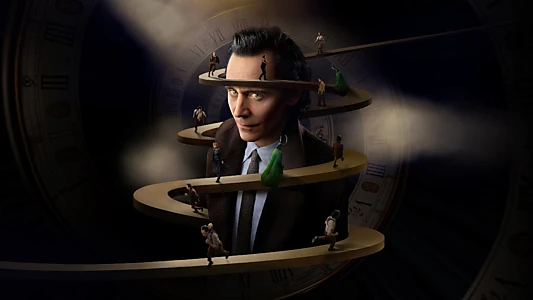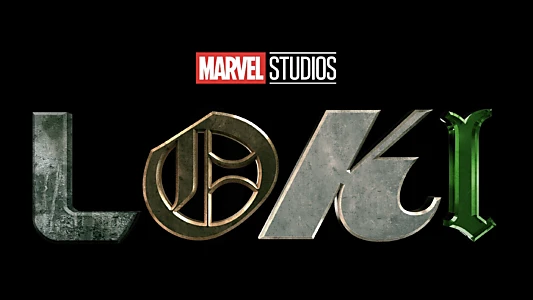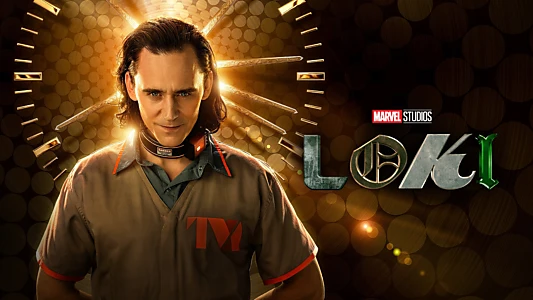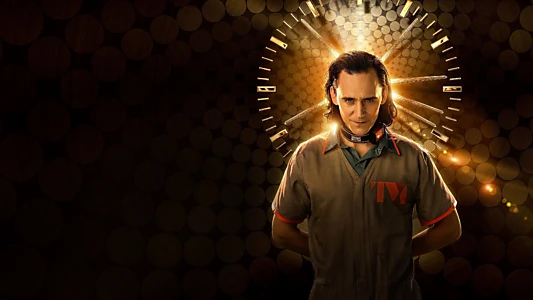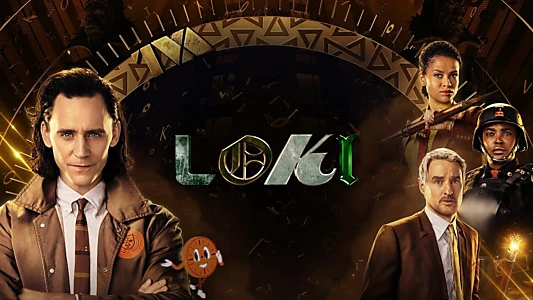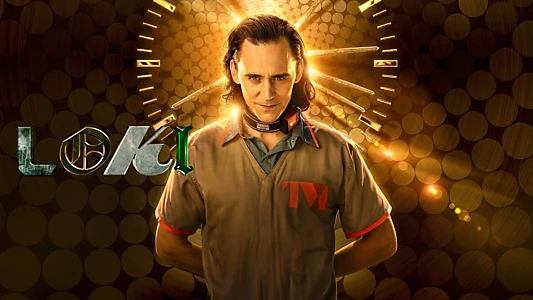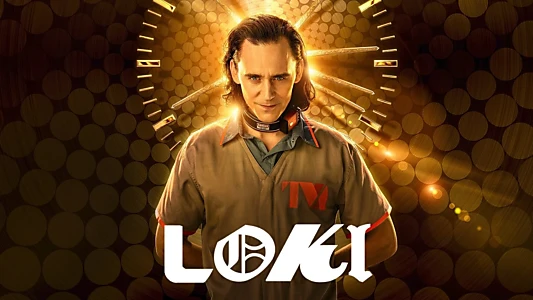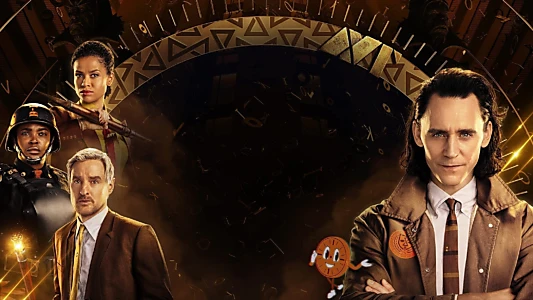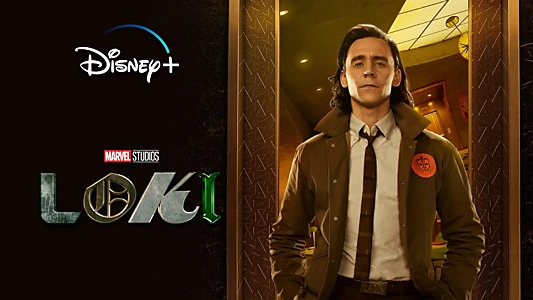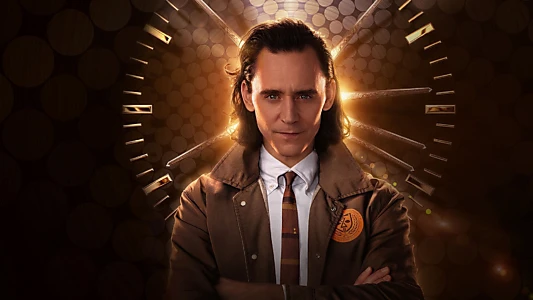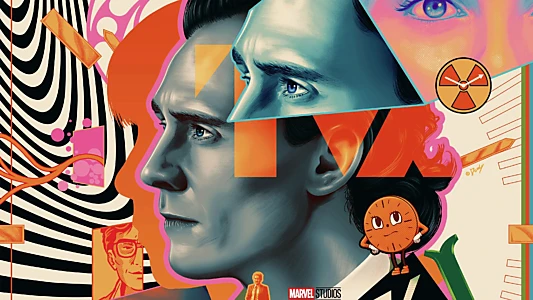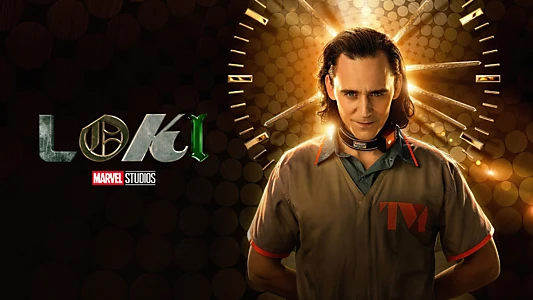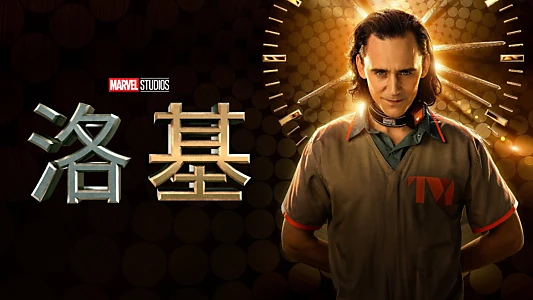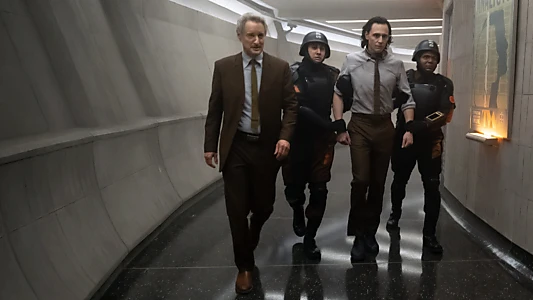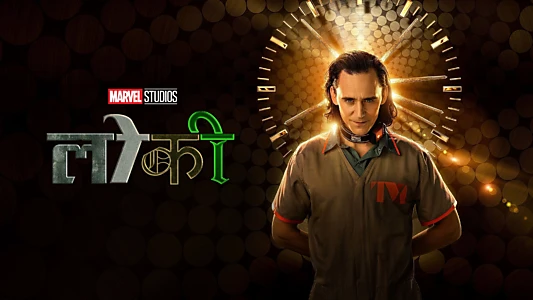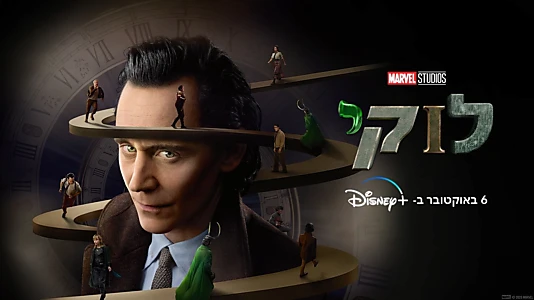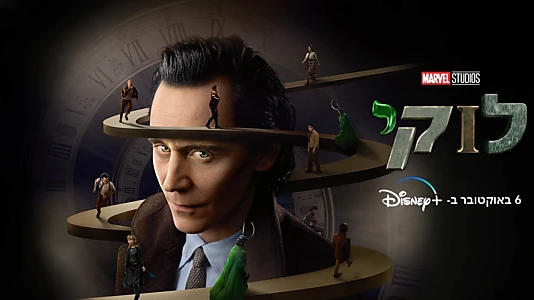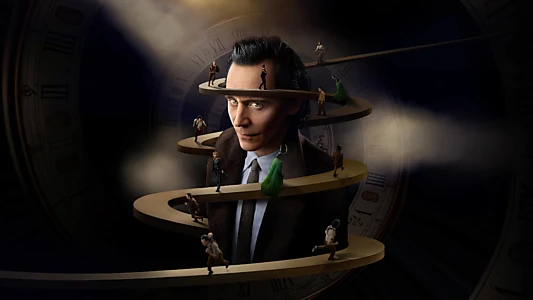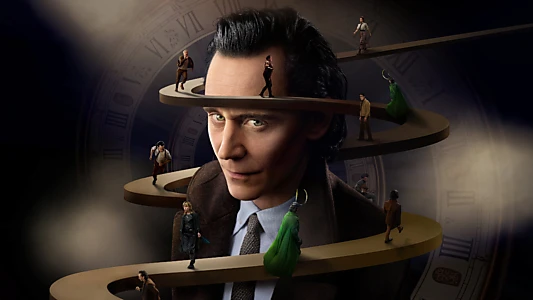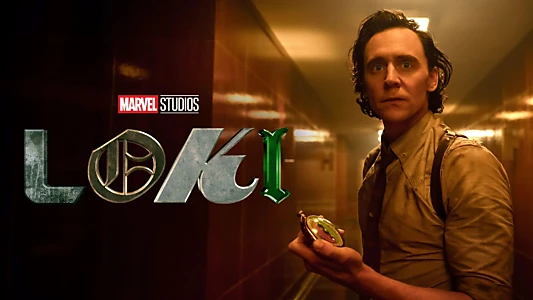 Information
.
Date de sortie
9 juin 2021
Status
Série renouvelée
Saisons
2
Episodes
12
Durée
52m
Évaluation du contenu
TV-14
Lieu de tournage
Trilith Studios · Atlanta, United States of America
Genres
Vous aimerez peut-être aussi
.
Regardez les autres titres qui pourraient être intéressants pour vous