Les Désastreuses aventures des orphelins Baudelaire
(2017)
TV
7.8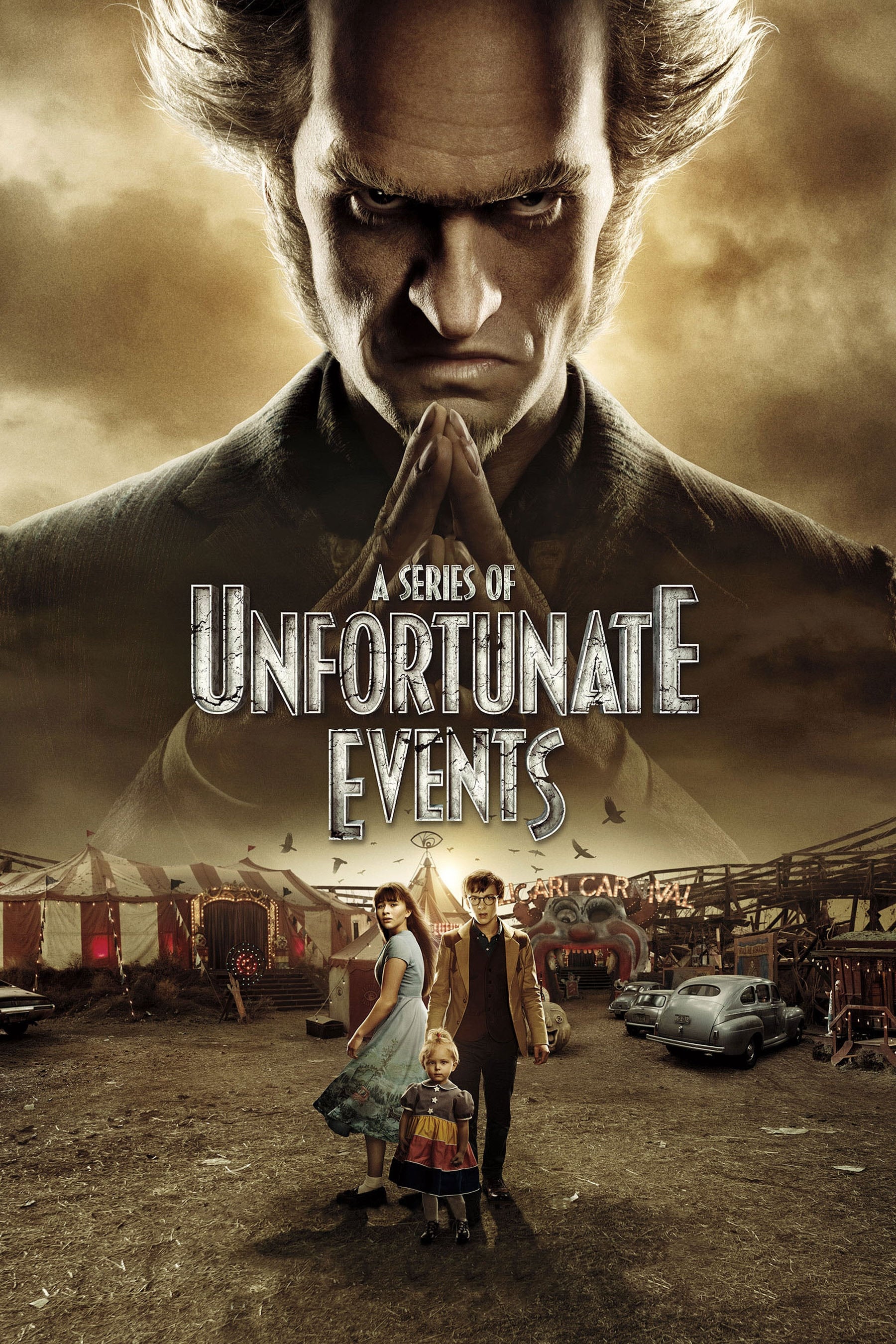 Les Désastreuses aventures des orphelins Baudelaire
(2017)
Liens Externes & Médias sociaux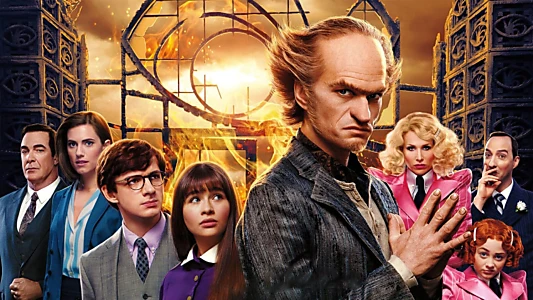 Synopsis
.
Déterminés à décrypter de vieux secrets de famille, les incroyables orphelins Baudelaire vont devoir affronter le maléfique comte Olaf et bien d'autres épreuves.
Où Regarder
.

Abo

Abo
Actuellement Les Désastreuses aventures des orphelins Baudelaire est disponible pour le streaming en ligne, louer, acheter ou regarder gratuitement sur: Netflix, Netflix basic with Ads
Powered by
Ce Séries est à propos de
.
Galerie
.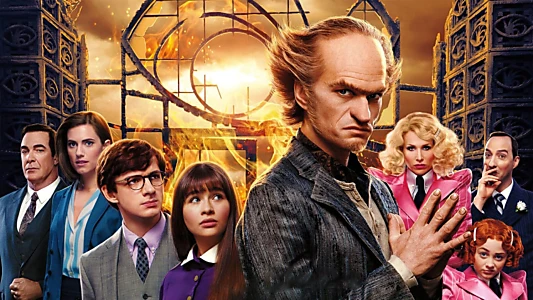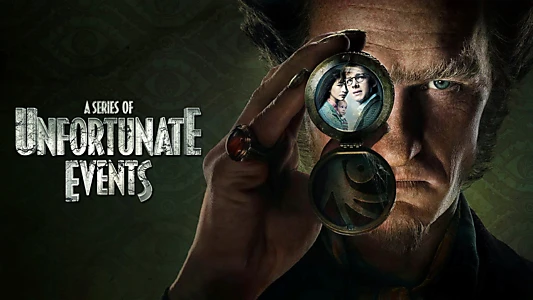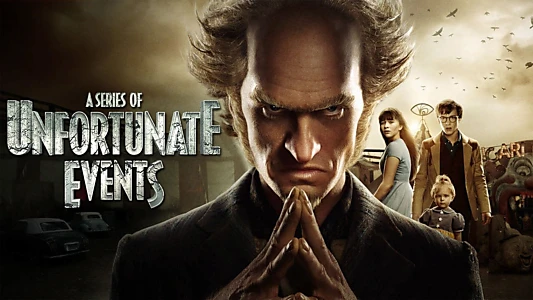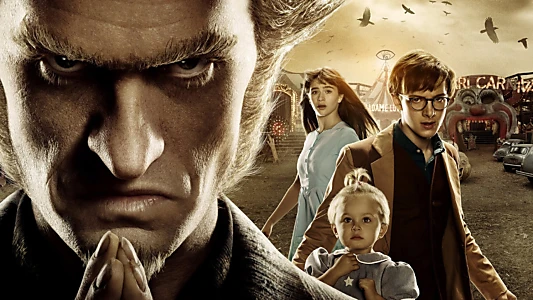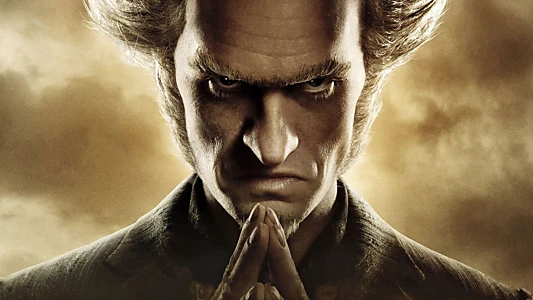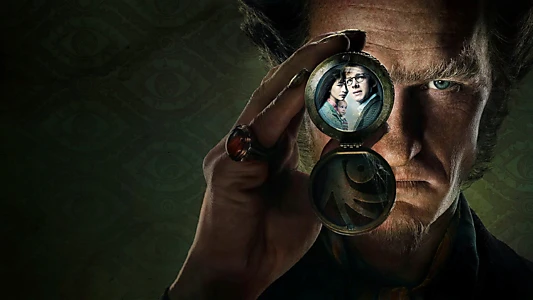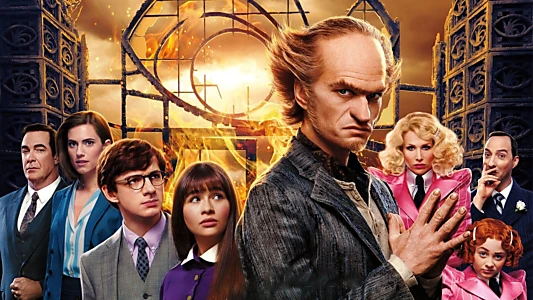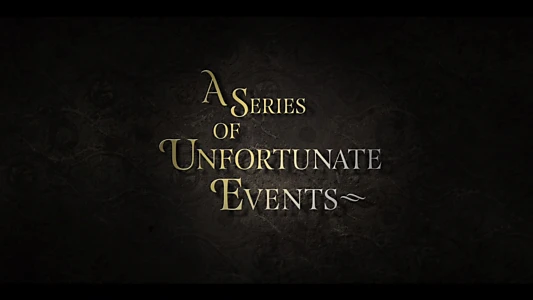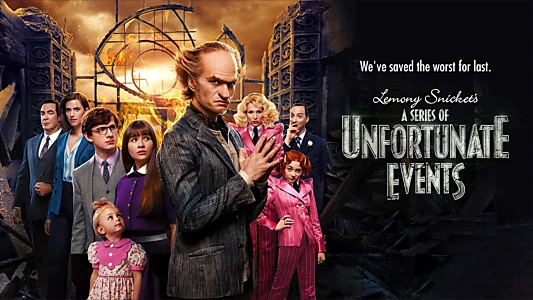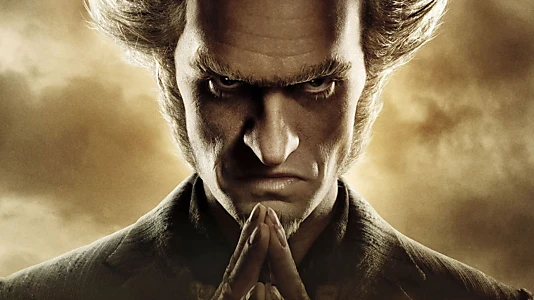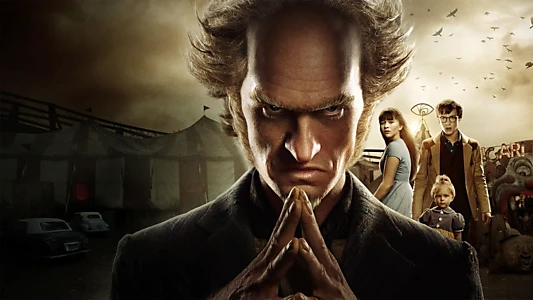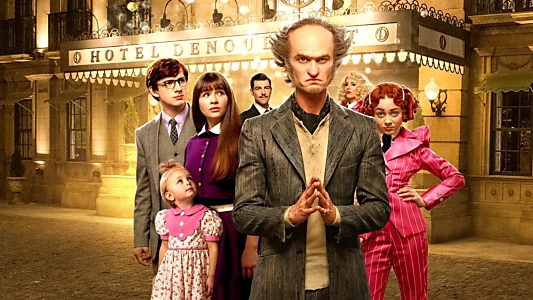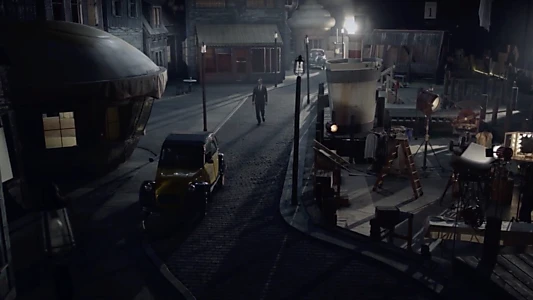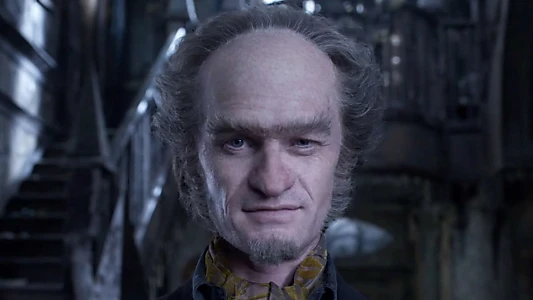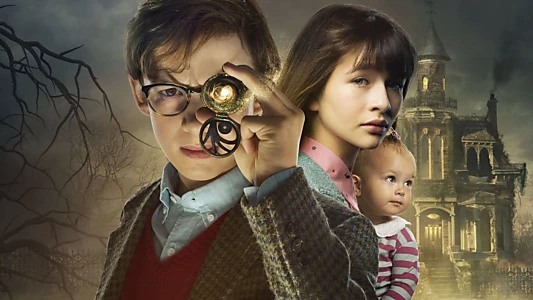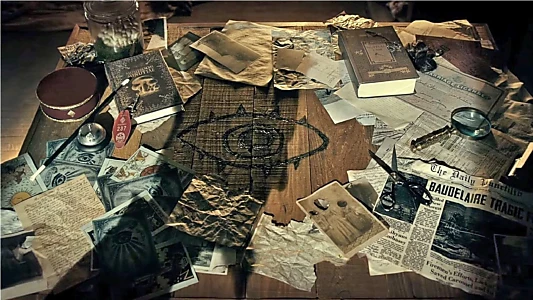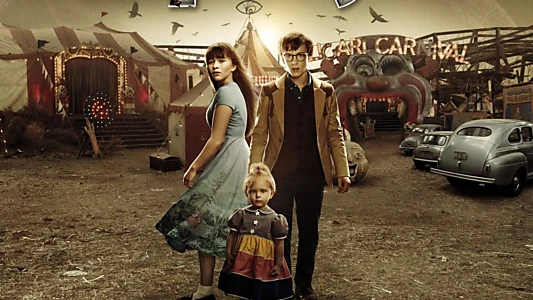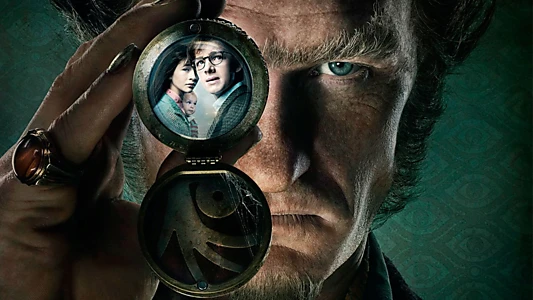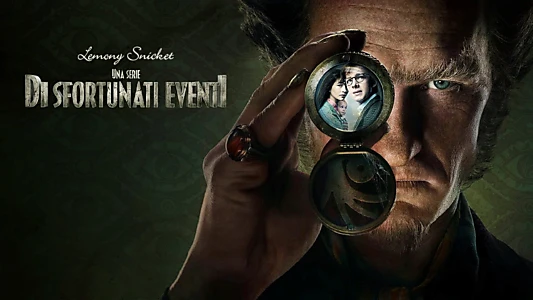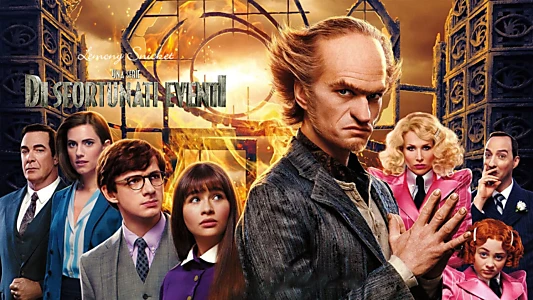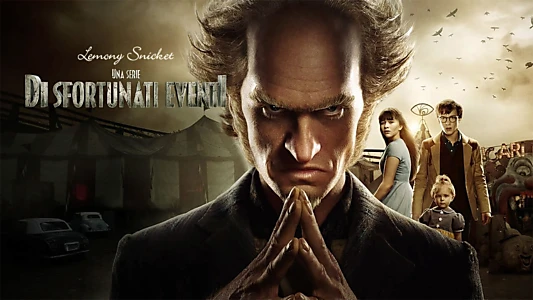 Information
.
Date de sortie
13 janvier 2017
Nom original
A Series of Unfortunate Events
Status
Terminée
Saisons
3
Episodes
25
Durée
52m
Évaluation du contenu
TV-PG
Genres
Wiki
.
Les Désastreuses Aventures des orphelins Baudelaire (Lemony Snicket's A Series of Unfortunate Events) est une série télévisée américaine en 25 épisodes de 36 à 65 minutes, diffusée entre le 13 janvier 2017 et le 1er janvier 2019 partout dans le monde sur le service Netflix, incluant les pays francophones.


Développée par Mark Hudis et Barry Sonnenfeld, la série est une adaptation des treize volumes de la série littéraire du même nom de Lemony Snicket, pseudonyme de Daniel Handler. L'auteur participe d'ailleurs à cette adaptation en tant que producteur et scénariste.


Tout au long de sa diffusion, la série a été reçue chaleureusement par la critique, notamment pour sa réalisation et sa direction artistique, lui permettant d'obtenir de multiples récompenses et nominations dans ces domaines dans plusieurs cérémonies réputées comme les Leo Awards, les Writers Guild of America Awards ou même aux Primetime Emmy Awards.


Vous aimerez peut-être aussi
.
Regardez les autres titres qui pourraient être intéressants pour vous