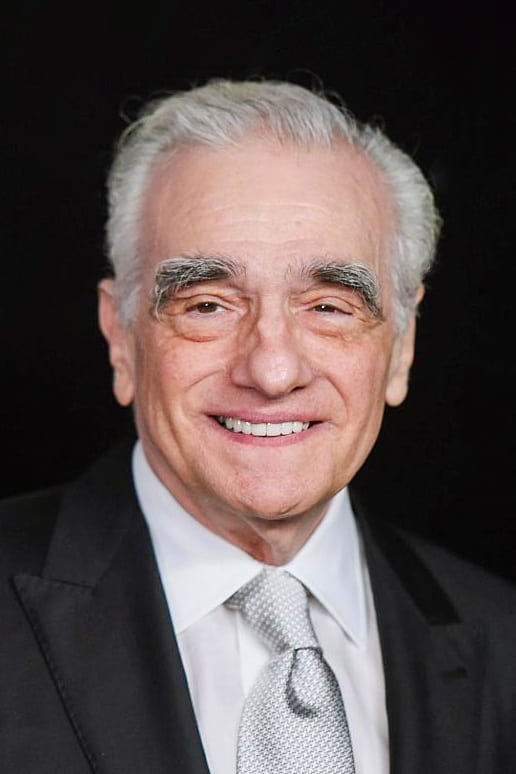 Martin Scorsese
Date de naissance:
1942-11-17 (81 ans)
Vérifiez sur Amazon
Biographie
Martin Charles Scorsese est réalisateur, scénariste et producteur de cinéma italo-américain né le 17 novembre 1942 à New York.

De parents d'origine sicilienne, il passe son enfance dans le quartier new-yorkais de Little Italy qui lui inspire de nombreux films.

Après six nominations, Scorsese remporte finalement, en 2007, l'Oscar du meilleur réalisateur pour Les Infiltrés (The Departed) qui est également gratifié de ceux du meilleur film et de la meilleure adaptation. Auparavant, il obtient la Palme d'or au Festival de Cannes 1976 pour Taxi Driver ainsi que le Prix de la mise en scène Cannois, en 1986 pour After Hours et le Lion d'argent à la Mostra de Venise 1990 pour Les Affranchis. Il est président du jury au Festival de Cannes 1998.

Il est le fondateur de la World Cinema Foundation, récipiendaire de l'AFI Life Achievement Award pour sa contribution au cinéma et le président de la Film Foundation, une organisation à but non lucratif dédiée à la préservation du patrimoine cinématographique et à la prévention contre la décomposition des pellicules de films en stock.

L'œuvre de Scorsese, reconnue pour sa force et son audace, aborde des thèmes divers tels que l'identité italo-américaine, les notions catholiques de bien et de mal ou encore la culpabilité, la rédemption, le machisme, la grandeur et la décadence, la perdition et la violence. Scorsese est largement considéré par la critique internationale comme l'un des cinéastes américains les plus importants et influents de sa génération grâce à des classiques tels que Taxi Driver, Raging Bull, Mean Streets, Les Affranchis et Casino, tous interprétés par Robert De Niro.

Il a obtenu une maîtrise en réalisation cinématographique à la Tisch School of the Arts à New York et a remporté, en plus de son Oscar et de nombreux prix dans les festivals internationaux, des récompenses aux Golden Globes, aux BAFTA et aux Directors Guild of America Awards.

Notes
Moyenne 6.05
Basé sur 12,9 million d'audiences filme et séries au fil du temps
Galerie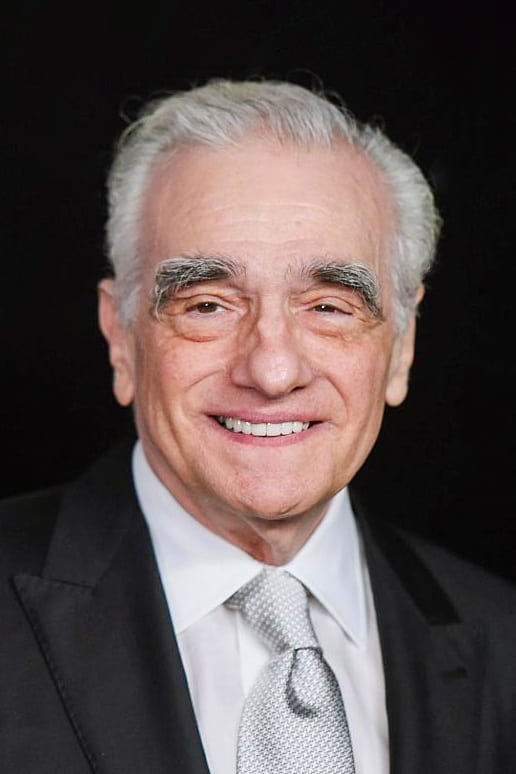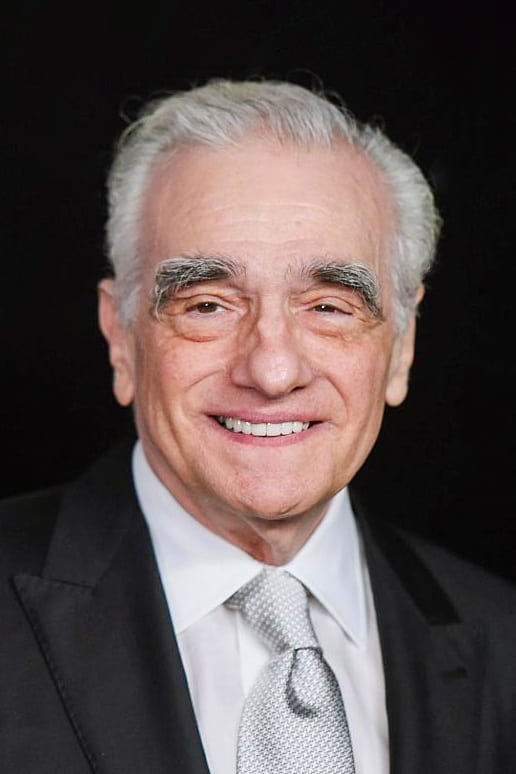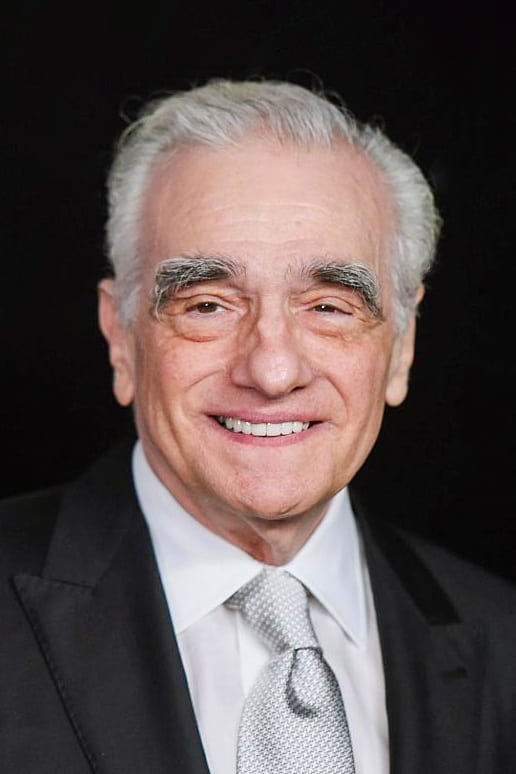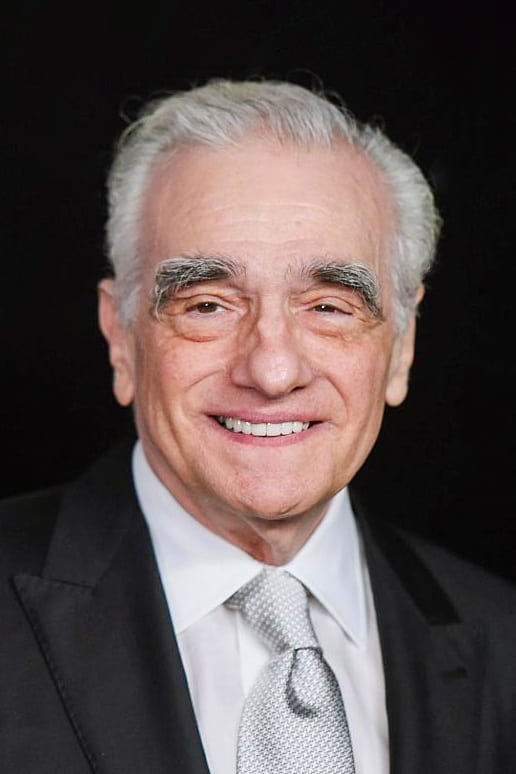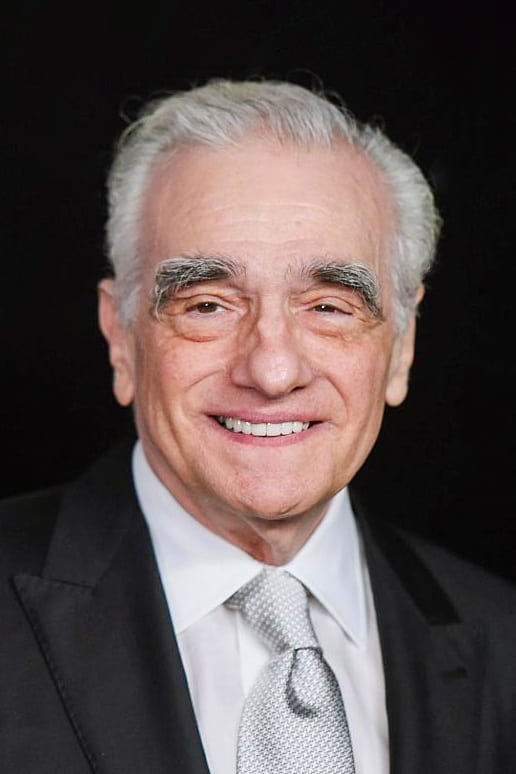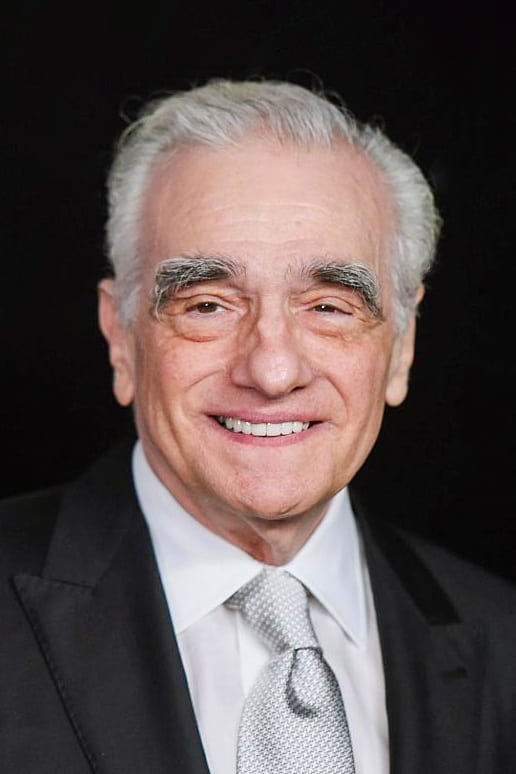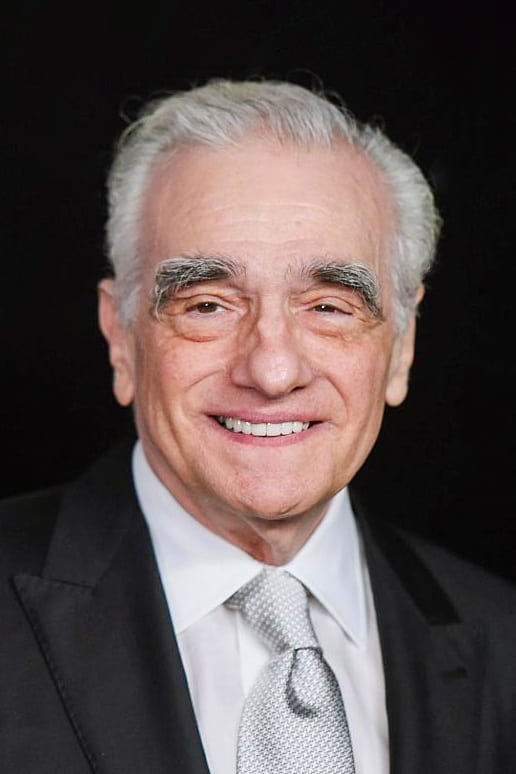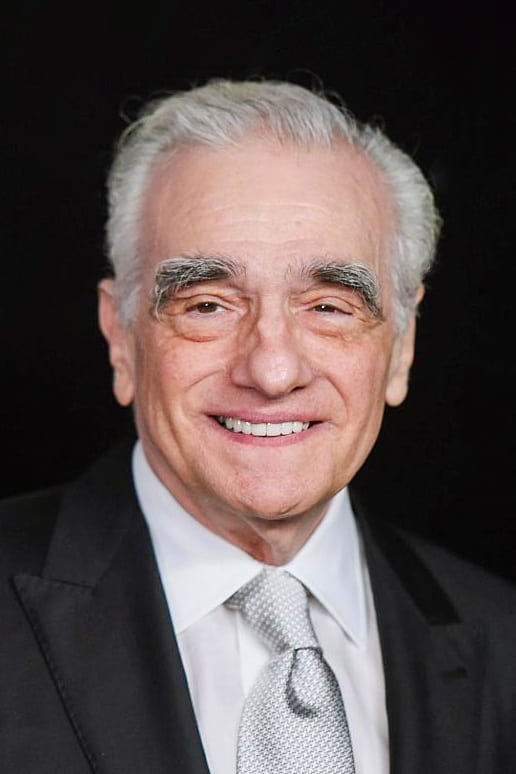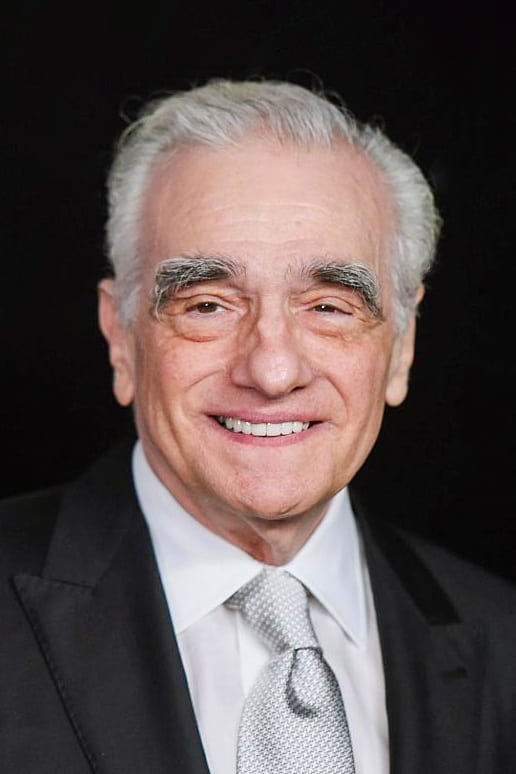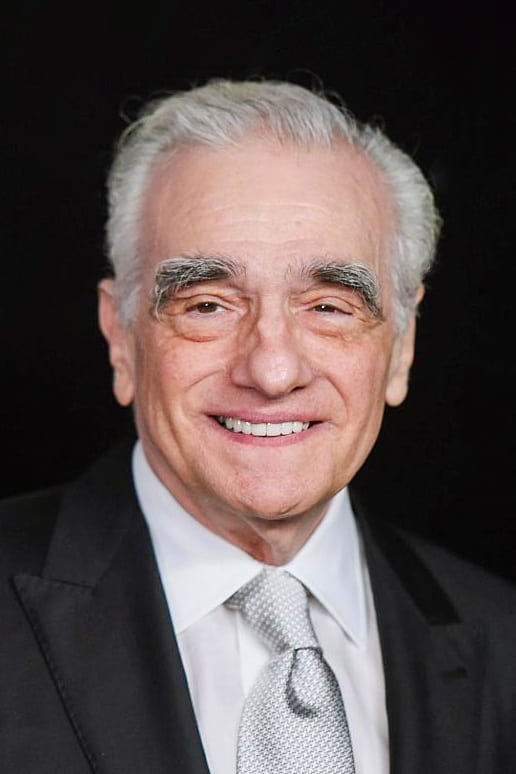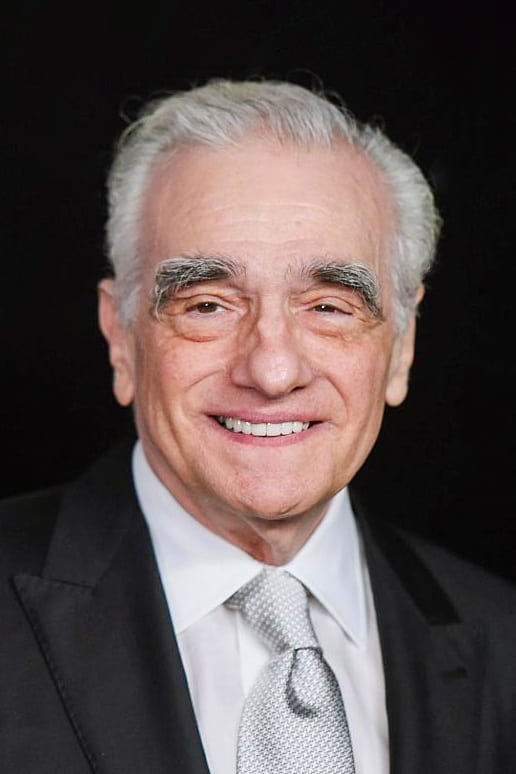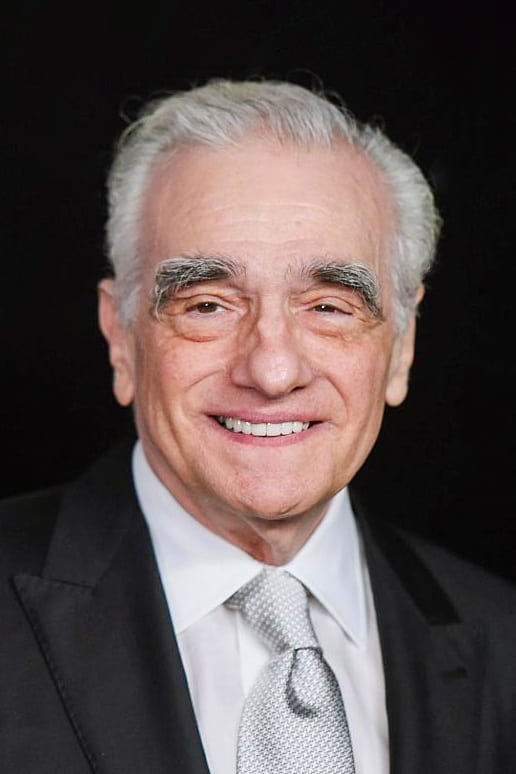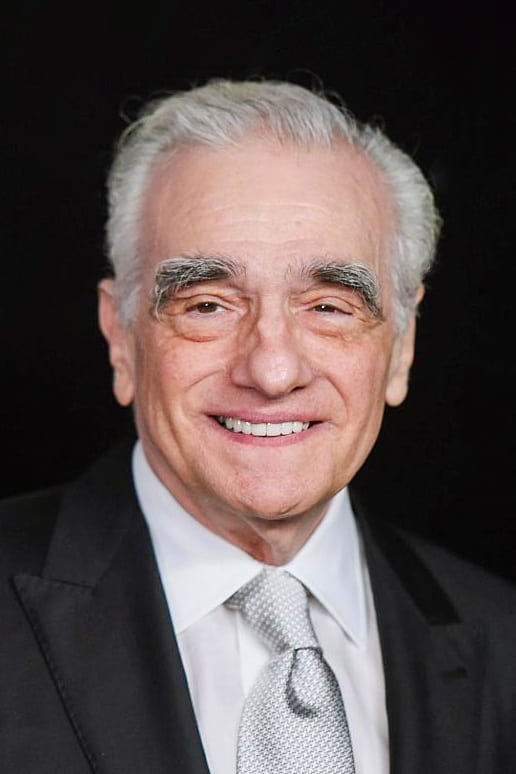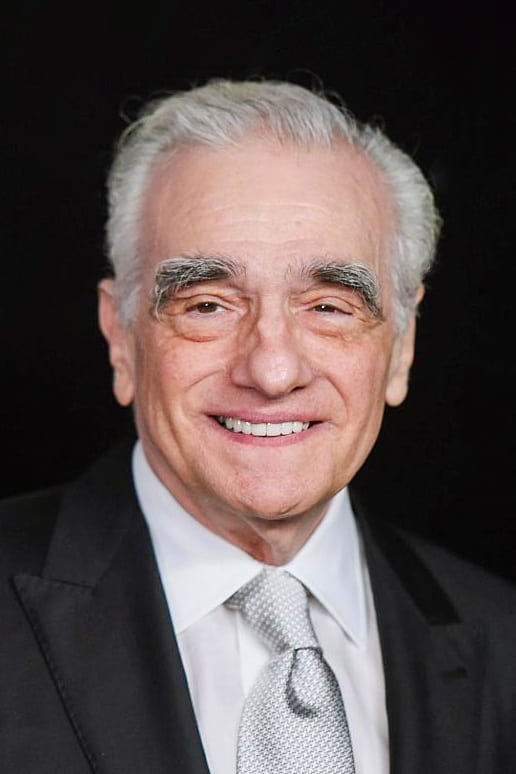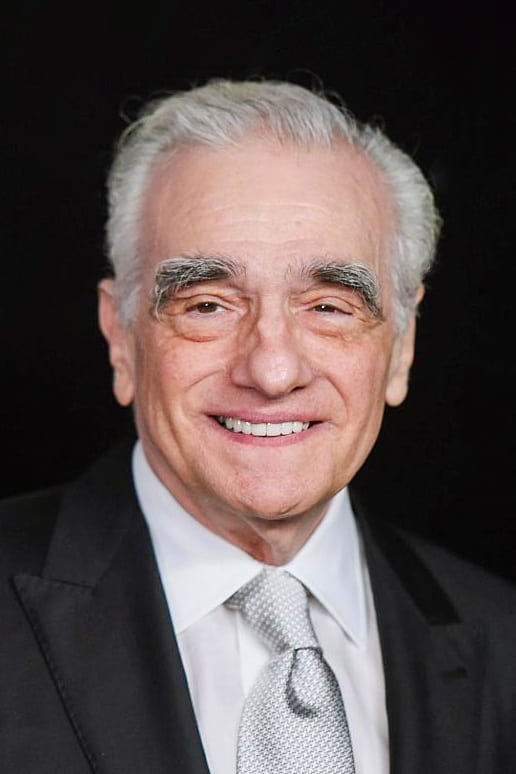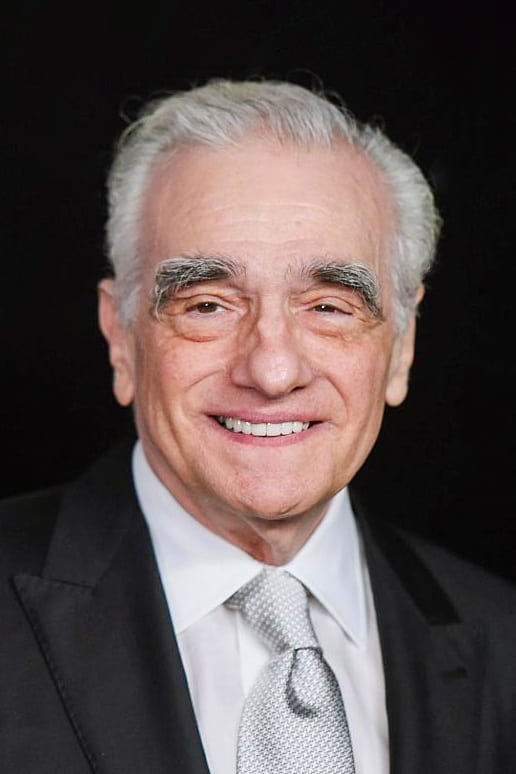 Information
Célèbre pour
Directing
Sexe
Hommes
Date de naissance
1942-11-17 (81 ans)
Nom de naissance
Martin Charles Scorsese
Lieu de naissance
Queens, United States of America
Religion
Catholicism
Taille
Valeur nette
$200 Million
Des relations
Julia Cameron (1976-01-01 - 1978-01-01), Barbara De Fina (1985-01-01 - 1991-01-01), Laraine Marie Brennan (1965-01-01 - 1971-01-01), Isabella Rossellini (1979-01-01 - 1982-01-01)
Spouse
Helen Schermerhorn Morris
Enfants
Francesca Scorsese, Cathy Scorsese, Domenica Cameron-Scorsese
Père
Charles Scorsese
Mère
Catherine Scorsese
Citoyennetés
Italy, United States of America
Alias
Мартин Скорсезе, มาร์ติน สกอร์เซซี, マーティン・スコセッシ, 마틴 스코세이지, Μάρτιν Σκορσέζε, 마틴 스콜세지, Мартін Скорсезе, מרטין סקורסזה, मार्टिन स्कोर्सेसे, মার্টিন স্কোরসেজি, மார்ட்டின் ஸ்கோர்செசி, ਮਾਰਟਿਨ ਸਕੌਰਸੀਜ਼ੇ, Մարտին Սկորսեզե, 马丁•斯科塞斯, Marty Scorsese, 마틴 스콜시지, مارتن سكورسيزي, مارتین اسکورسیزی
Récompenses
Grammy Award for Best Music Film, Princess of Asturias Award for the Arts, National Board of Review Award for Best Film, Officer of the Legion of Honour, Library of Congress Living Legend, Dallas-Fort Worth Film Critics Association Award for Best Director, honorary doctorate from Princeton University, star on Hollywood Walk of Fame, Knight Grand Cross of the Order of Merit of the Italian Republic, Britannia Awards, Academy Fellowship Award, BAFTA Award for Best Direction, Evelyn F. Burkey Award, Fellow of the American Academy of Arts and Sciences, Kennedy Center Honors, Silver Lion, Light of Truth Award, BAFTA Award for Best Adapted Screenplay, Honorary César, Directors Guild of America Award, Golden Globe Award, Golden Globe Cecil B. DeMille Award, Golden Globe Award for Best Director, Primetime Emmy Award for Outstanding Directing for a Drama Series, Cannes Best Director Award, AFI Life Achievement Award, BAFTA Award for Best Film, Academy Award for Best Director, Praemium Imperiale, Palme d'Or, Golden Bear
Martin Scorsese

Filmographie

Information

Personnes Apparentées