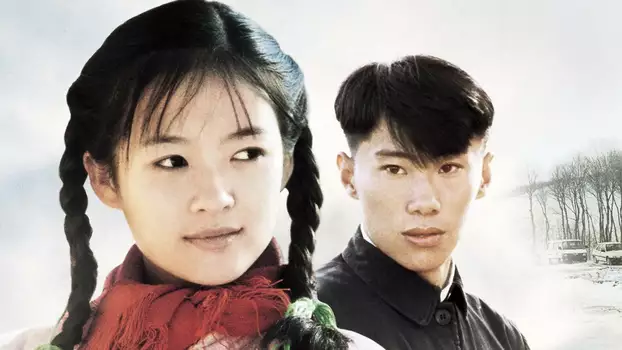 Synopsis
.
Luo Yusheng revient dans son village natal pour les funérailles de son père (un instituteur). Sa mère veut que les funérailles se fassent dans la tradition : il faut que le cercueil soit transporté par les villageois de l'hôpital au village.
Où Regarder
.

Acheter
Actuellement The Road Home film complet est disponible pour le streaming en ligne, louer, acheter ou regarder gratuitement sur: Apple TV
Powered by
Cast & Équipage
.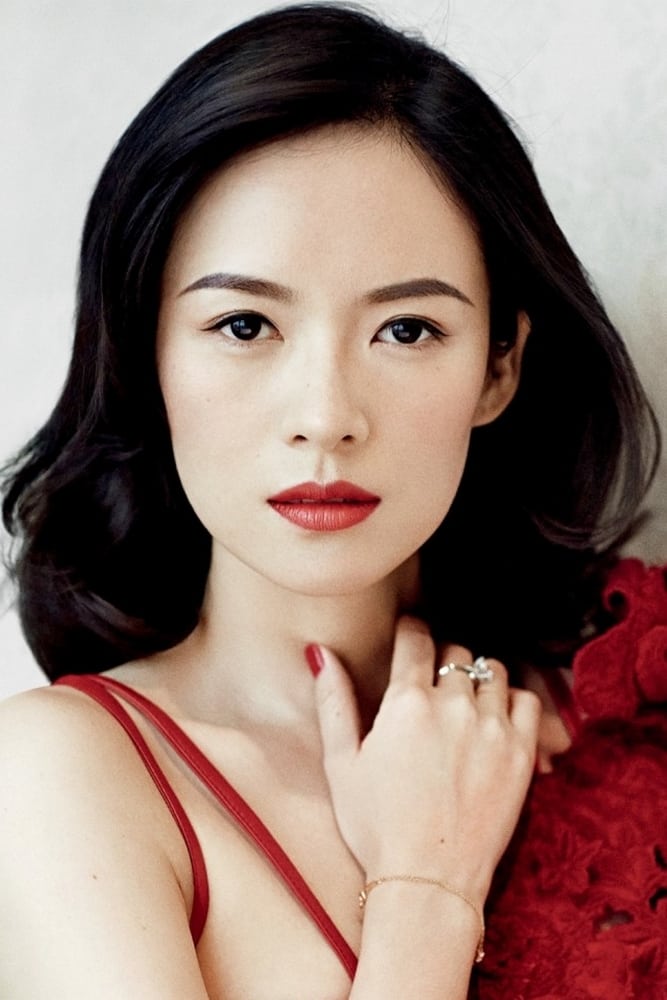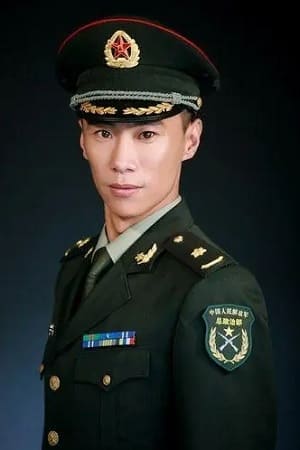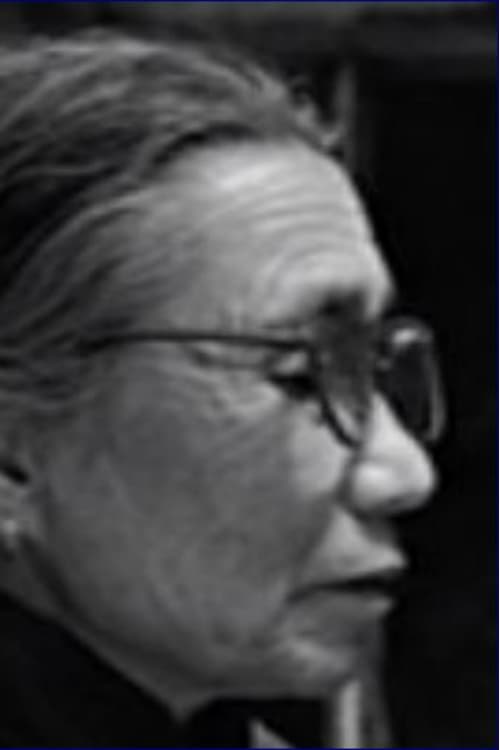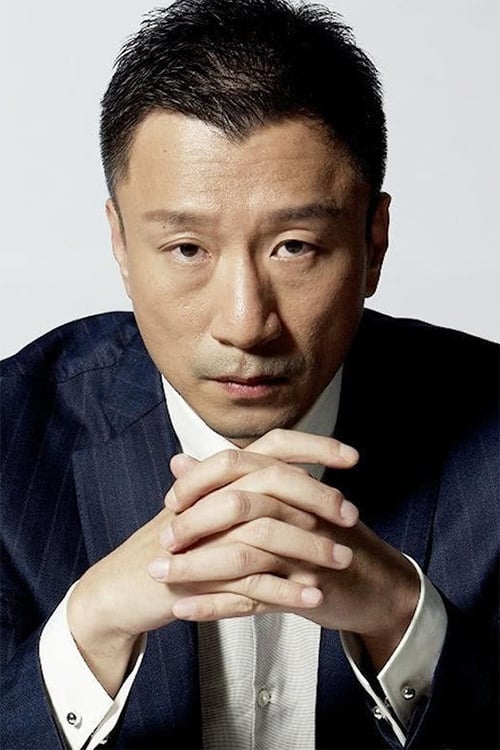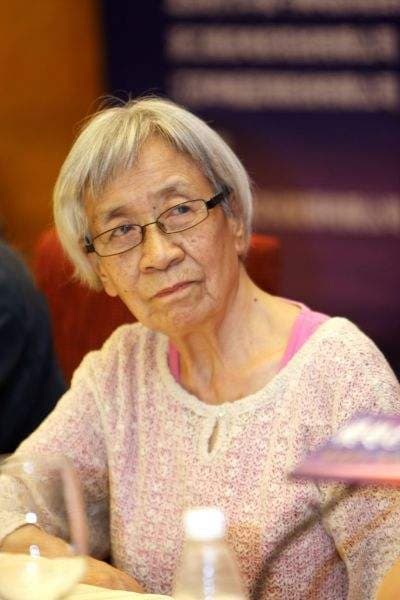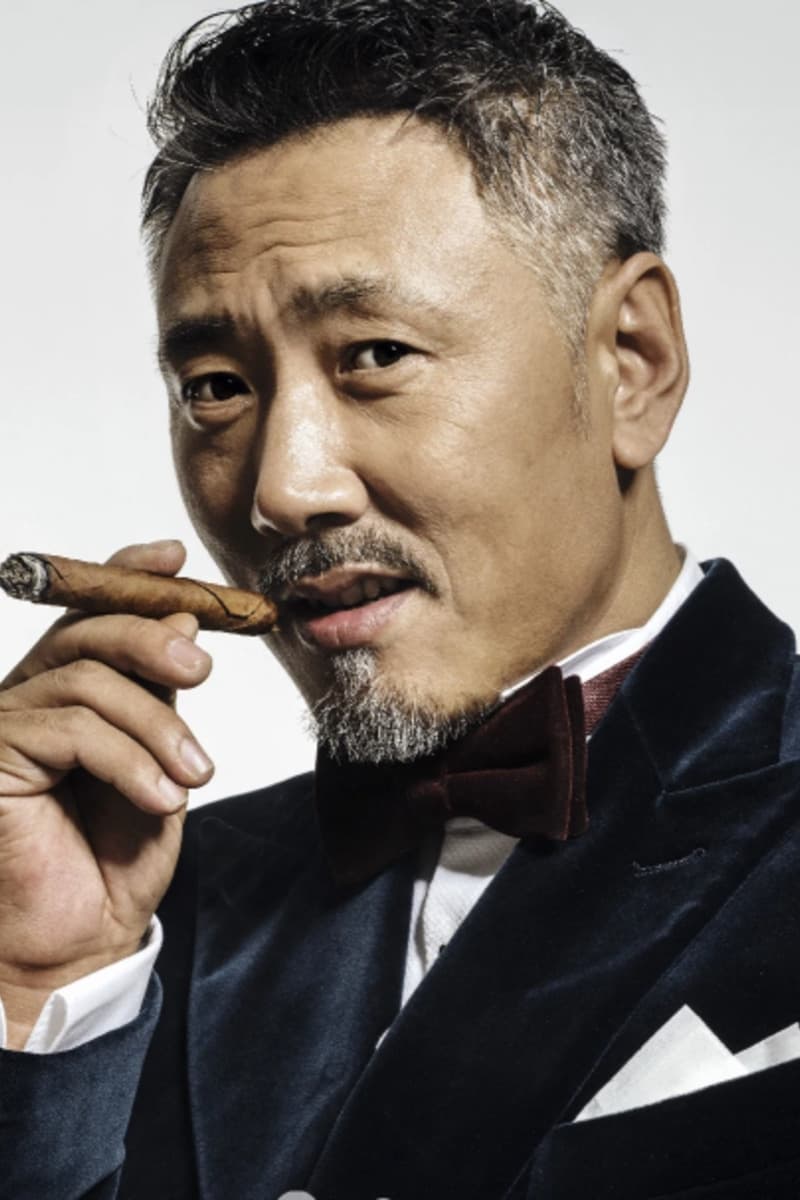 Song Yuncheng
Village Chief Galerie
.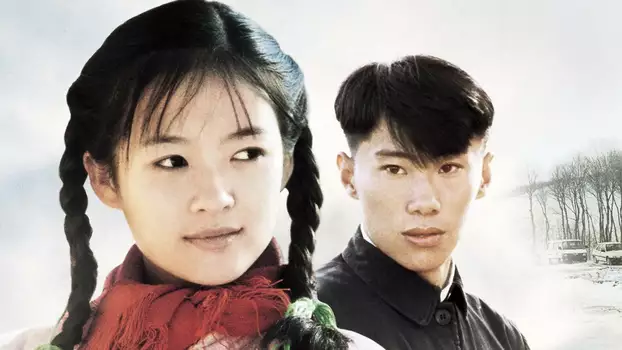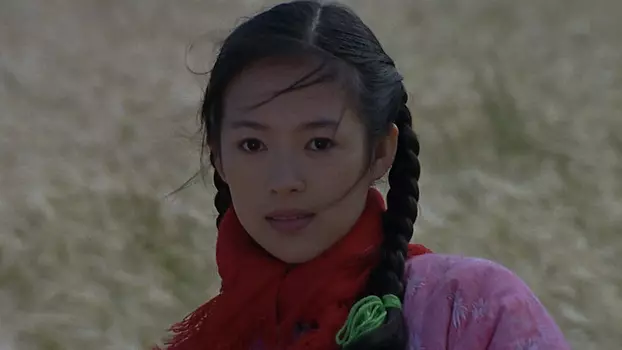 Information
.
Wiki
.
The Road Home (我的父亲母亲, Wǒ de fùqin mǔqin) est un film chinois réalisé par Zhang Yimou sorti en 1999 en Chine mettant en vedette Zhang Ziyi.