Liens Externes & Médias sociaux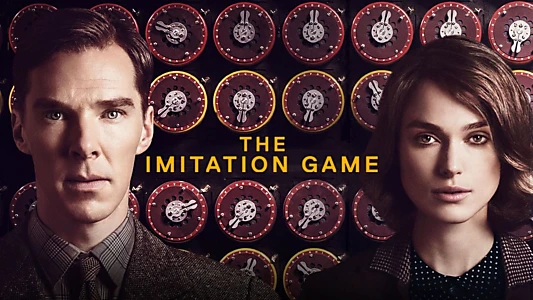 Synopsis
.
1940 : Alan Turing, mathématicien, cryptologue, est chargé par le gouvernement Britannique de percer le secret de la célèbre machine de cryptage allemande Enigma, réputée inviolable. À la tête d'une équipe improbable de savants, linguistes, champions d'échecs et agents du renseignement, Turing s'attaque au chef-d'œuvre de complexité dont la clef peut conduire à la victoire. IMITATION GAME relate la façon dont Alan Turing, soumis à une intense pression, contribua à changer le cours de la Seconde Guerre mondiale et de l'Histoire. C'est aussi le portrait d'un homme qui se retrouva condamné par la société de l'époque en raison de son homosexualité et en mourut.
Où Regarder
.

Abo

Location

Location

Location

Location

Location

Abo

Abo

Abo

Abo

Abo

Abo

Location

Location

Location

Location
Actuellement Imitation Game film complet est disponible pour le streaming en ligne, louer, acheter ou regarder gratuitement sur: Netflix, Apple TV, Google Play Movies, Amazon Video, Microsoft Store, YouTube, Netflix basic with Ads, Paramount Plus, Paramount+ Amazon Channel, Paramount Plus Apple TV Channel , FILMO, Filmo Amazon Channel, Orange VOD, Universcine, Rakuten TV, Bbox VOD
Powered by
Galerie
.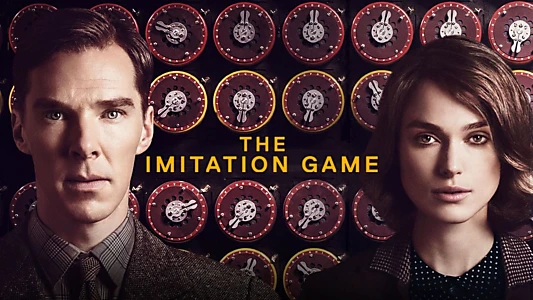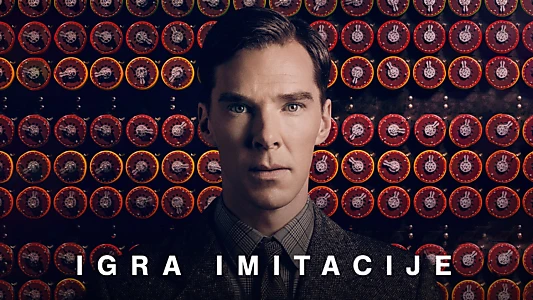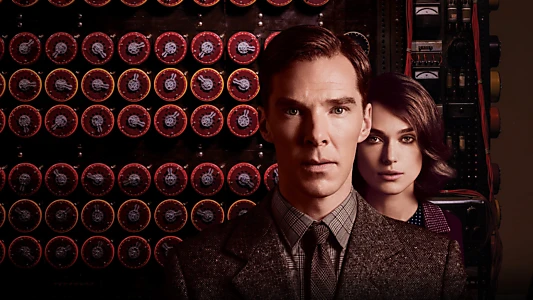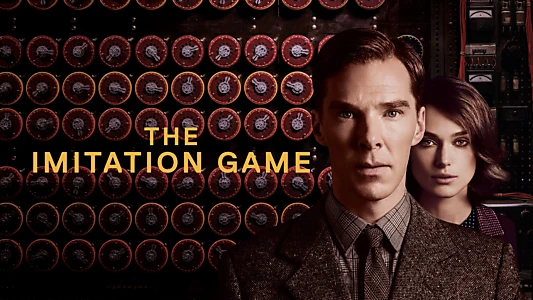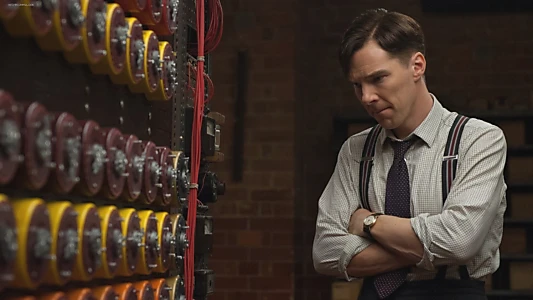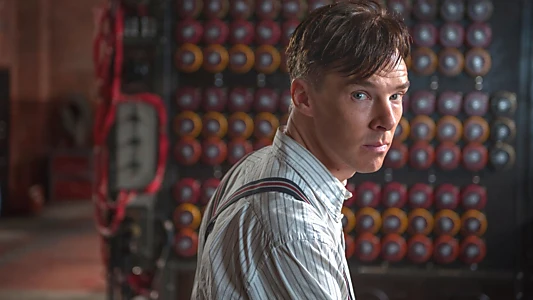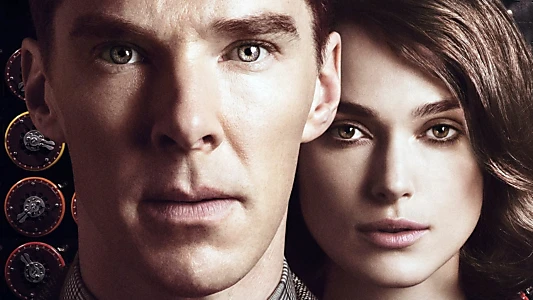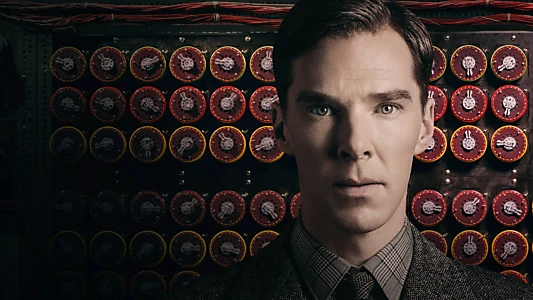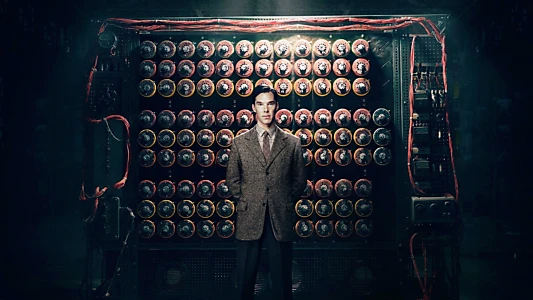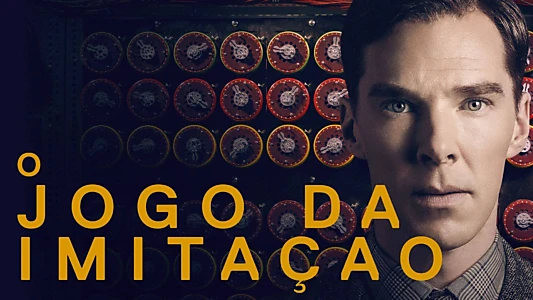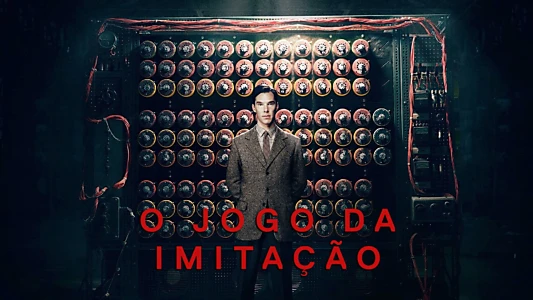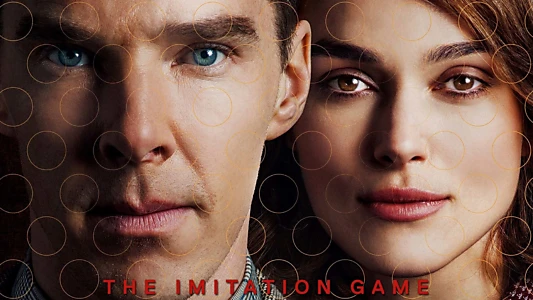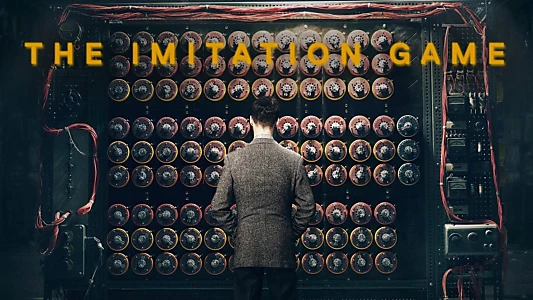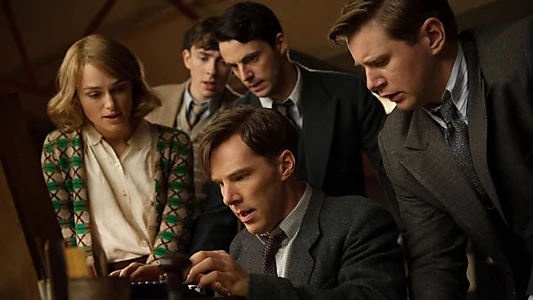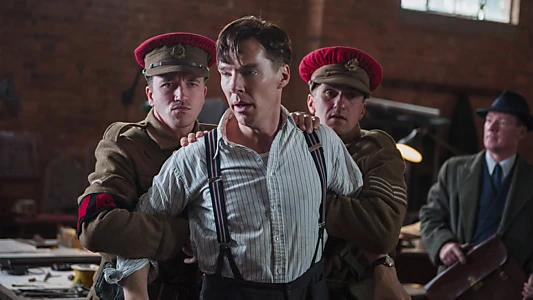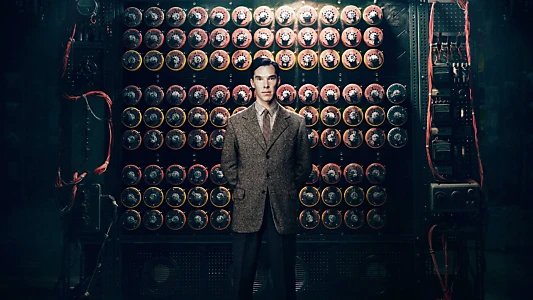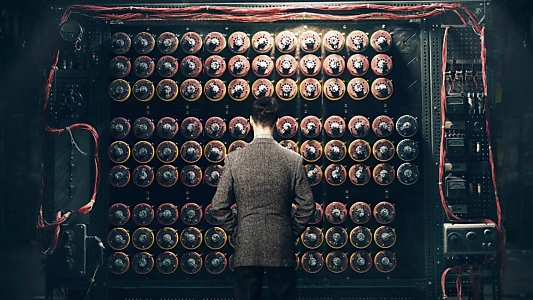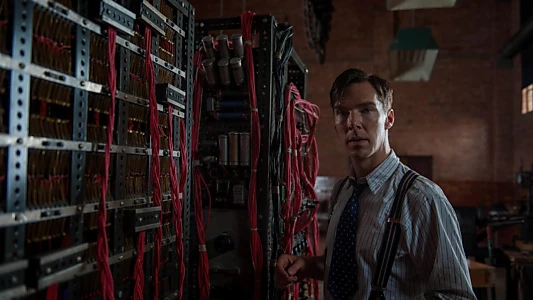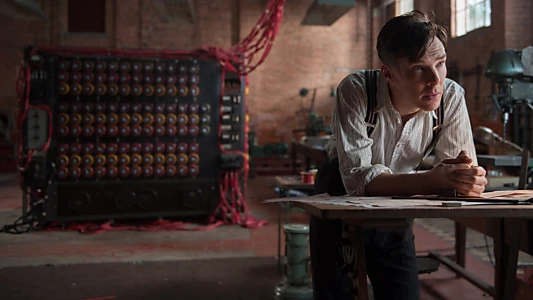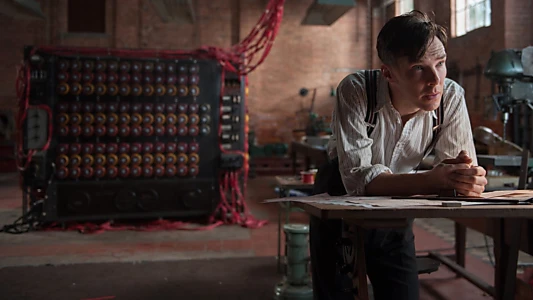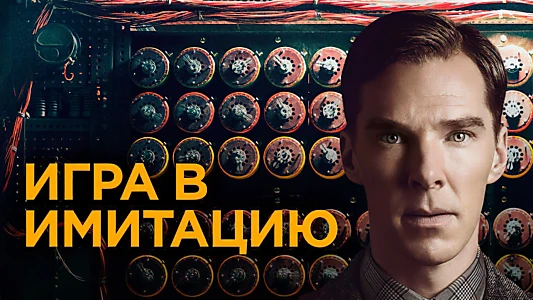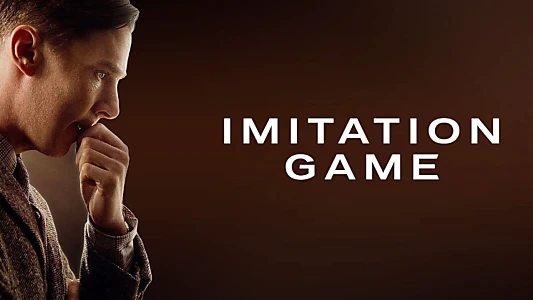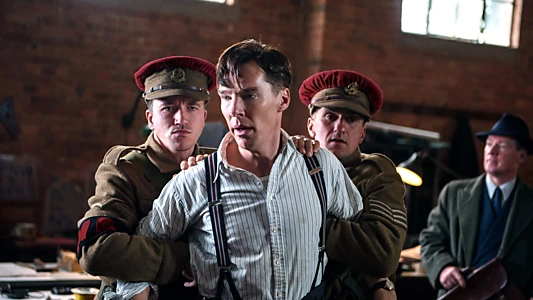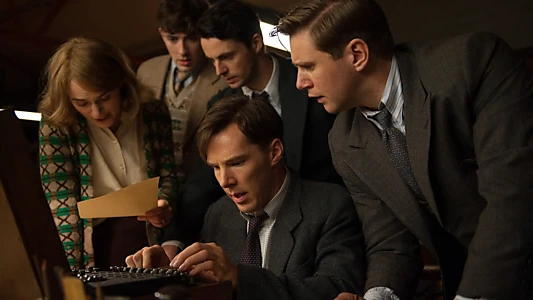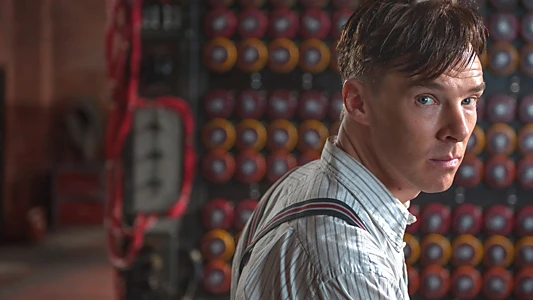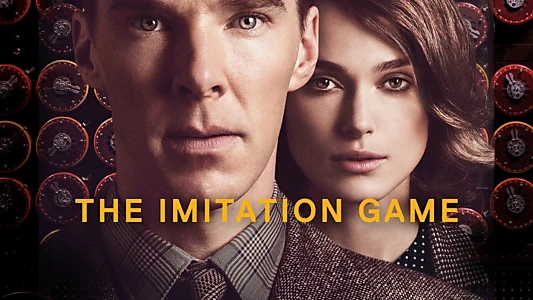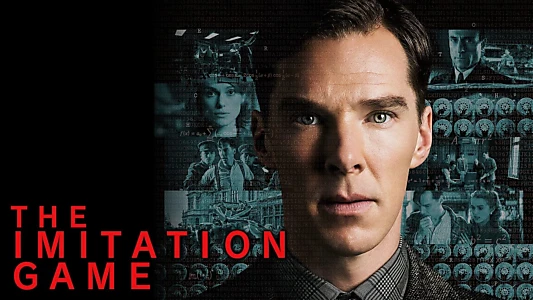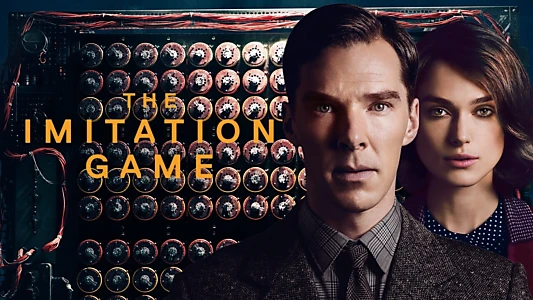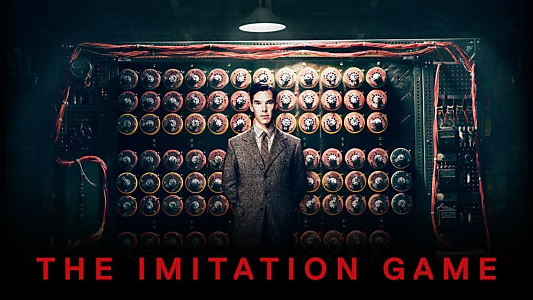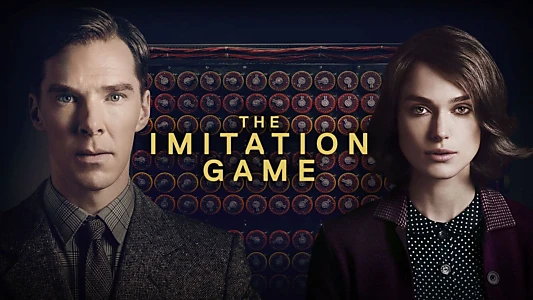 Information
.
Date de sortie
14 novembre 2014
Nom original
The Imitation Game
Status
Sorti
Durée
1h 53m
Évaluation du contenu
PG-13
Budget
$14,000,000
Recette
$233,555,708
Lieu de tournage
Chesham · Bicester Airfield · London King's Cross railway station · Oxfordshire · Joyce Grove · Sherborne School · Aldwych tube station, United Kingdom
Genres
Wiki
.
Imitation Game ou Le Jeu de l'Imitation au Québec (The Imitation Game) est un film biographique américain réalisé par Morten Tyldum, sorti en 2014. Il s'agit de l'adaptation cinématographique de la biographie Alan Turing ou l'énigme de l'intelligence (Alan Turing: The Enigma) d'Andrew Hodges. Le film est inspiré de la vie du mathématicien et cryptanalyste britannique Alan Turing, notamment pendant la Seconde Guerre mondiale, lorsqu'il a travaillé à Bletchley Park.


Le titre du film est une référence à l'introduction de l'article écrit par Alan Turing en 1950 pour présenter ses recherches sur l'intelligence artificielle et notamment ce qui est devenu par la suite le test de Turing. Celui-ci est brièvement évoqué dans le film, mais n'est pas le sujet principal du film, qui traite essentiellement de son travail sur Enigma et de son homosexualité.