Synopsis
.
Les acteurs et l'équipe de l'original One Cut of the Dead se réunissent via un chat vidéo pour aider Higurashi à créer un court métrage sur une véritable affaire de crime pendant le confinement.
Où Regarder
.
Aucune offre de streaming trouvée
Galerie
.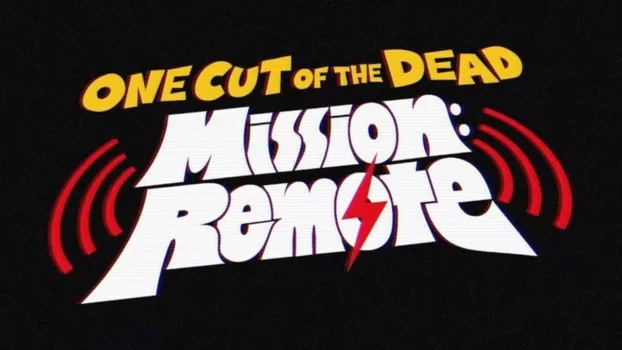 Information
.
Date de sortie
1 mai 2020
Nom original
カメラを止めるな! リモート大作戦!
Status
Sorti
Durée
26m
Genres
One Cut of the Dead Collection
.
Autres parties de la collection