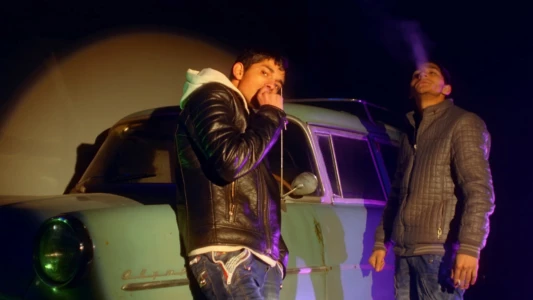 Synopsis
.
Docu-fiction sur un groupe soudé de jeunes Bulgares qui se prostituent à Vienne pour envoyer de l'argent à leur famille et reconstruire un hypothétique avenir. Ils discutent clients, argent, s'ennuient, jouent au billard, dansent dans l'espace réduit des bars dans lesquels ils travaillent. Entre fantasme et réalité.
Où Regarder
.

Acheter

Pubs

Acheter
Actuellement Brothers of the Night film complet est disponible pour le streaming en ligne, louer, acheter ou regarder gratuitement sur: Universcine, Rakuten TV, Apple TV
Powered by
Galerie
.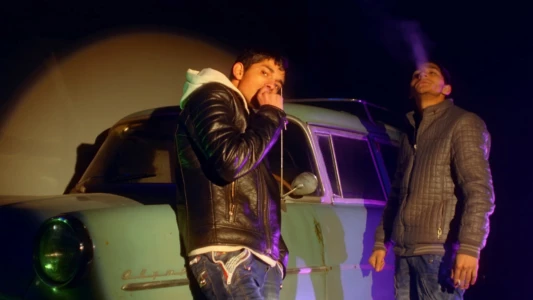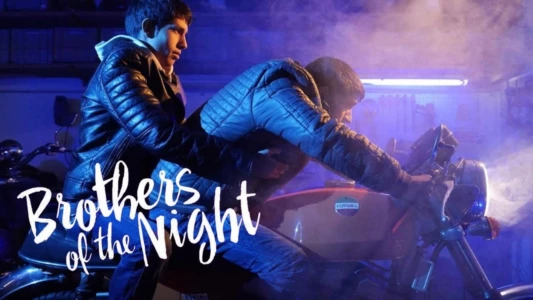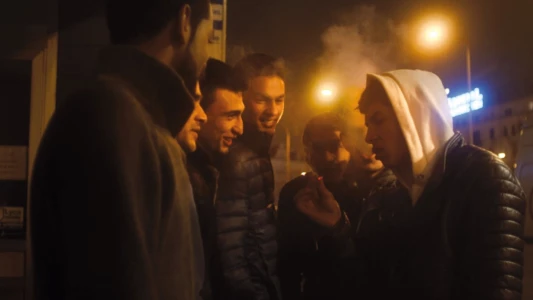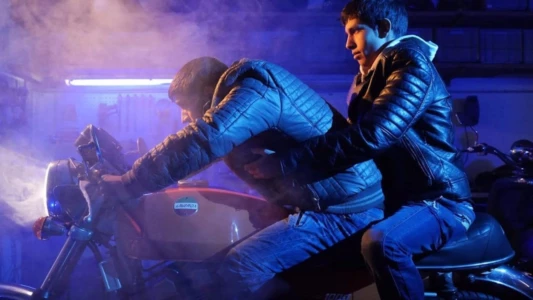 Information
.
Date de sortie
18 février 2016
Nom original
Brüder der Nacht
Status
Sorti
Durée
1h 28m
Genres
Wiki
.
Brothers of the Night est un documentaire autrichien réalisé par Patric Chiha en 2016. La Première mondiale a eu lieu à la Berlinale 2016.