Moi, toi et tous les autres
(2005)
Moi, toi et tous les autres
(2005)
Liens Externes & Médias sociaux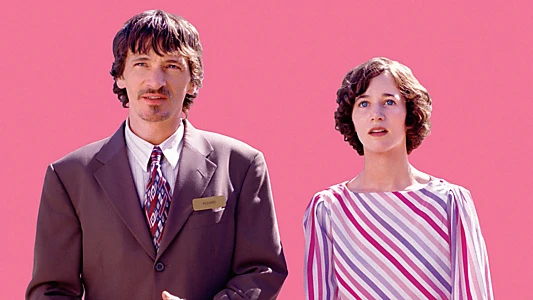 Synopsis
.
Christine Jesperson, une jeune artiste touchante et spontanée, mélange dans son quotidien art et réalité. Elle entre sur la pointe des pieds dans la vie de Richard, vendeur de chaussures, père de deux garçons et tout juste redevenu célibataire. Autour d'eux, Robby et Peter, les enfants de Richard, son ex-femme, la patronne d'une galerie d'art, les voisins et les voisines. Tous sont à la recherche d'un lien qui les connecte aux autres sur Terre.
Où Regarder
.

Location
Actuellement Moi, toi et tous les autres film complet est disponible pour le streaming en ligne, louer, acheter ou regarder gratuitement sur: Bbox VOD
Powered by
Galerie
.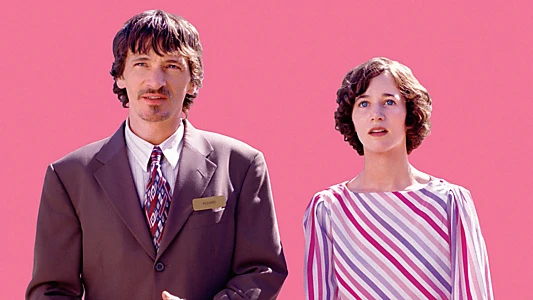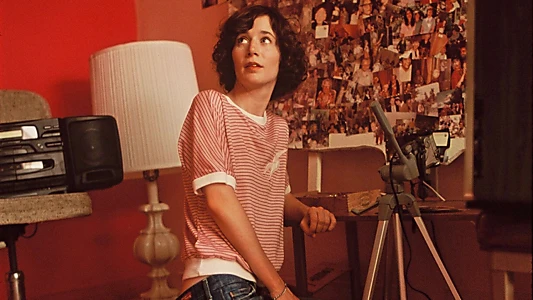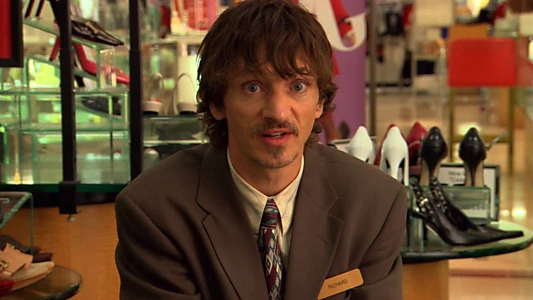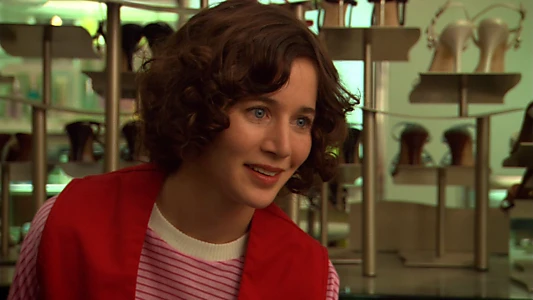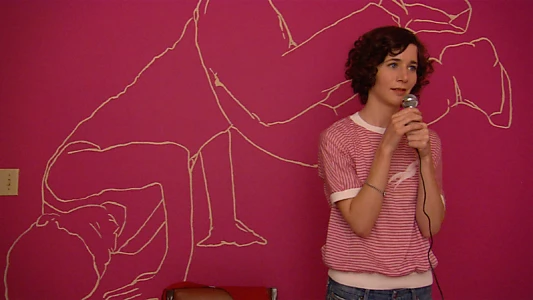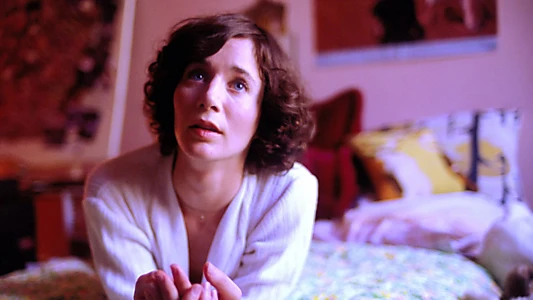 Information
.
Date de sortie
17 juin 2005
Nom original
Me and You and Everyone We Know
Status
Sorti
Durée
1h 31m
Genres
Wiki
.
Moi, toi et tous les autres (Me and You and Everyone We Know) est un film américain, premier long métrage de Miranda July, sorti en 2005.


Vous aimerez peut-être aussi
.
Regardez les autres titres qui pourraient être intéressants pour vous